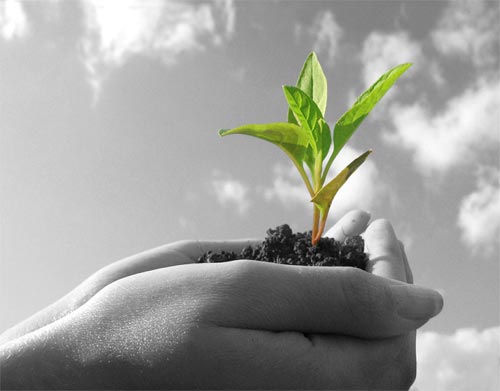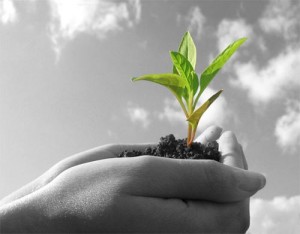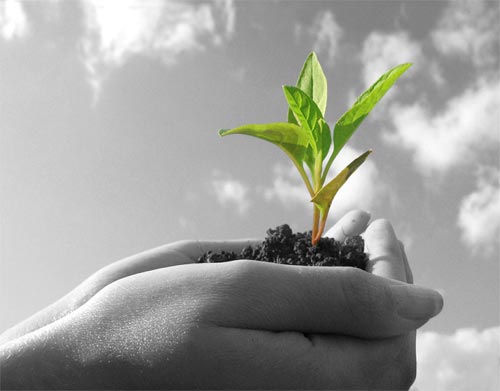 Maharashtra Government is planning to invest Rs 2,750 crore spanning next five years to secure water for sustainable agriculture in the state, Agriculture and Marketing  Department Additional Chief Secretary Sudhir Kumar Goel said.
He was speaking at the two-day symposium on 'Water Security for Sustained Agriculture'.
Goel said an economically sound business model under the public-private partnership (PPP) will ensure water security and pave the way for sustainable food security. "Maharashtra Government would fully back up this initiative," he added.
Goel underlined the need of ensuring of saving each drop. Only such initiatives will yields more crops and bring in more income to farmers. "It can be an economically sustainable model and it need not depend on any governmental support," he said.
Highlighting several instances of wasteful use of water in agriculture, Bhavarlal H. Jain, Founder-Chairman, Jain Irrigation said that water was the lifeline of agriculture, and water security was a pressing issue in rain-fed agriculture.
On the current water crisis in different parts of Maharashtra, Jain pointed out that the "business-as-usual" approach in dealing with water would only aggravate the situation.
Anil Jain, Chairman, Agricultural Committee of Bombay Chamber of Commerce and India said there had been some awareness among farmers about the novel methods in water management, but they need to still go a long way.