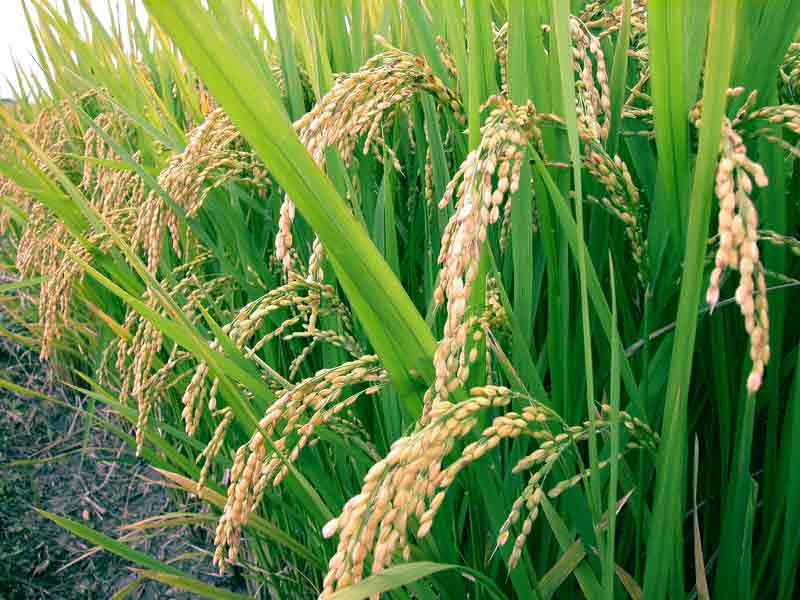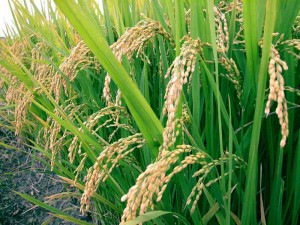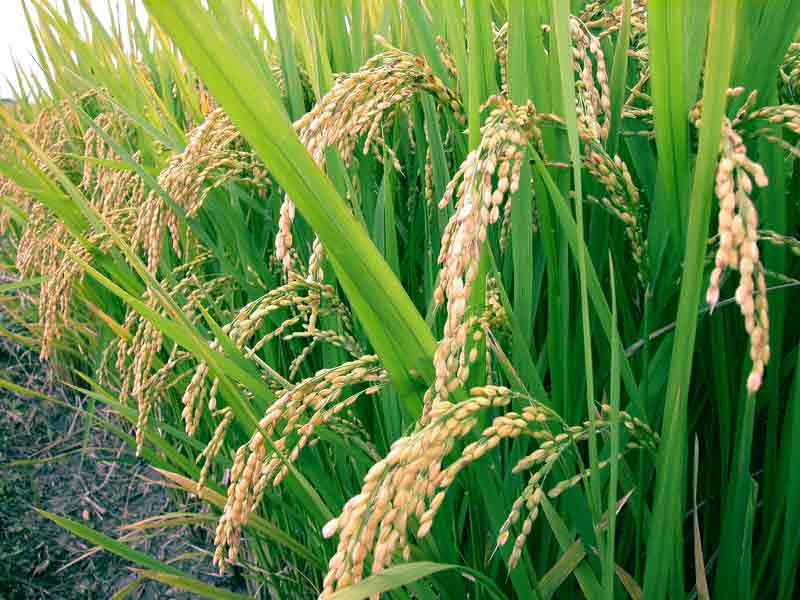 The Centre will soon launch a new software to enable e-connectivity of agricultural markets in the country, Union Agriculture Minister Radha Mohan Singh has said.
Speaking at the foundation ceremony of Sri Konda Laxmani Telangana State Horticulture University at Mulugub Village in Medak District in Telangana, he said, "the new software could break the virtual and connectivity barriers of agricultural markets and will benefit the farmers in getting fair price."

As per an official release, the Minister also said, "Karnataka was able to bring 50 agricultural markets on one platform for the benefit of farmers."
"Twelve states, including Telangana, have sent proposals regarding this and the Centre will sanction Rs 30 lakh to each agricultural market," he added.
The establishment of this horticultural university is a response to the budget announcement made by the Finance Minister in order to establish it in Telangana, along with one more in Haryana and and two in Andhra Pradesh and Rajasthan.
An amount of Rs 10 crore has also been released to the university in the financial year 2014-15. Rs. 75 crore has been allocated in the current financial year, out of which an amount of Rs 37.5 crore has already been released as the first instalment.
The minister said, "With the establishment of this university, we are confident that the agricultural education and agriculture in general and horticulture, in particular, will get much needed boost."
Minister of State for Labour and Employment (Independent Charge), Bandaru Dattatreya also spoke on the occassion. He said, "The soil in Telangana State is suitable to develop the region as seed bowl."