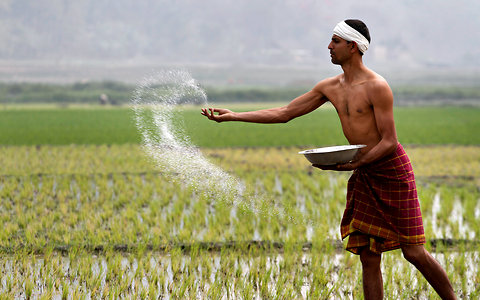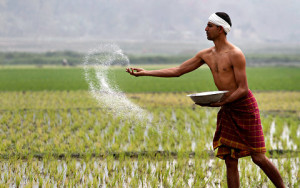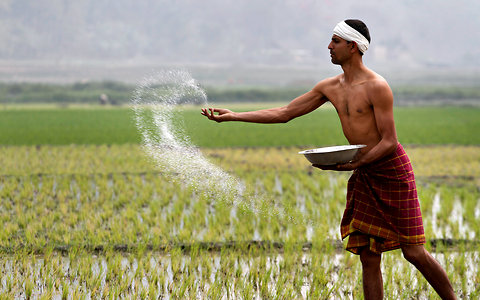 The revenue of farmers can increase up to 50 per cent if they get relevant agriculture-related information using an internet-enabled smartphone, according to India's second largest telecom operator Vodafone.
The information was revealed in Vodafone's newly released report "Towards an equal world: the mobile internet revolution" which talked about a 1 per cent increase in revenue leading to 0.6 per cent-1.3 per cent reduction in poverty in India.

Broadly, the report talked about the revolutionary opportunities which mobile internet access presents for addressing issues of inequality. The company commissioned independent experts to explore the ways in which smartphones could reduce inequalities for women, micro-entrepreneurs and small farmers. The report highlights the benefits of smartphones for disadvantaged groups and recommends the policy steps that governments can take to tackle inequality.
The small farmers in India generally lack proper access to internet resources, services, information, markets and social networks.  Therefore, the study states that a seamless mobile internet access in the form of reliable weather information, combined with increased price transparency could farmers obtain better prices for their crops.