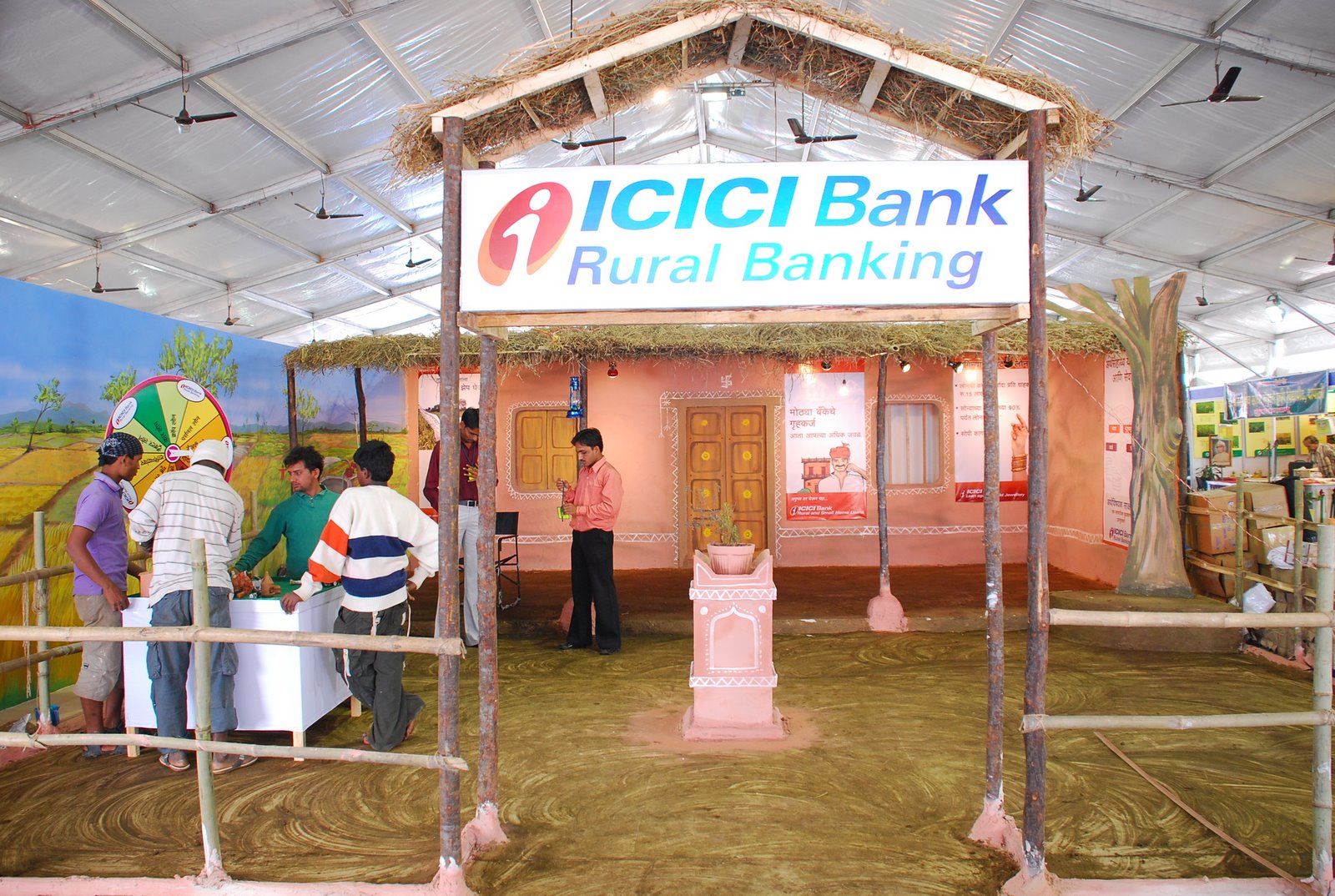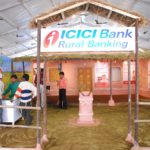 In order to improve financial inclusion in unbanked rural areas, the Reserve Bank of India has allowed banks to establish 'ultra small branches' in rural centres from where Business Correspondents (BCs) can conduct operations on behalf of banks.
"These BC outlets may be in the form of low-cost simple brick and mortar structures," the RBI said in a notification.
"…It has been decided that BCs can operate from such Ultra Small Branches as their association with the branch will increase their legitimacy and credibility in the area and give people increased confidence to use their services," the RBI notification added.
Every BC is under the oversight of a base branch. The base branch will have to provide oversight to the BC outlets which will include periodic visits by officers of the base branch to these outlets and to other places of functioning of BCs.
BCs are permitted to carry out transactions on behalf of the bank as agents, and they can refer clients, pursue the clients' proposal and facilitate the bank to carry out its transactions.
The RBI said these ultra small branches may be set up between the base branch and BC locations to provide support to about 8-10 BC units at a distance of 3-4 km.
Finance Minister Pranab Mukherjee in his Budget Speech 2012-13, too, had said that banks should establish outlets in rural centres from which BCs can deal with cash transactions.