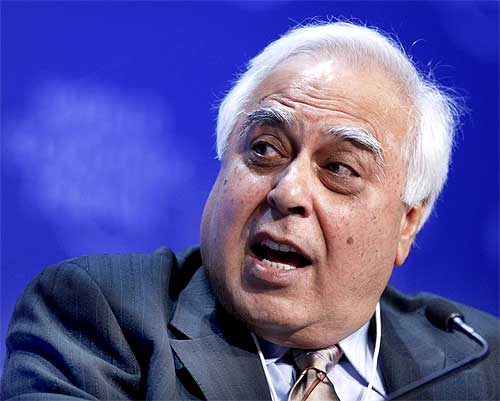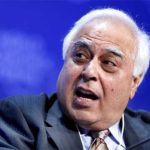 While he was in Kolkata to launch Airtel's 4G services, the Minister for Communications, Kapil Sibal, said that while a lot of work needs to be done by industry to make high-tech telecom services affordable to the aam admi, there was a pressing need to protect the networks from cyber terrorists.
"As society becomes more connected, we have to build impregnable security systems to protect the networks from attacks by cyber terrorists, which has the potential to dislocate the most significant of services causing chaos and panic. In the absence of adequate security, we will be exposing ourselves to disaster," Kapil Sibal warned.
"The wars of tomorrow will not be fought by men in battlefields. The wars of tomorrow will be through cyber attacks," he said. "We have to be careful." Kapil Sibal also appealed to all sections of industry and entrepreneurs to ensure that security was an integral part of a network.