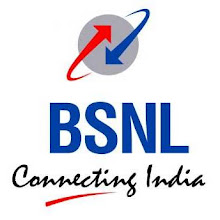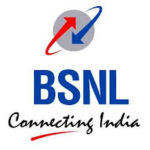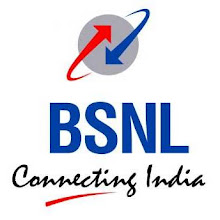 Under the National Optical Fibre Network' (NOFN), the State owned Sanchar Nigam Limited (BSNL) has undertaken the ambitious task of establishing telecom links in all villages across India and taking e-Governance to rural and far-flung areas.
In was in October 20111 that the Union Cabinet had approved the 'National Optical Fibre Network' (NOFN) for providing broadband connectivity to panchayats at an initial cost of over Rs.20,000 crore. Broadband project will be executed by the state-owned Bharat Sanchar Nigam Limited (BSNL) and other institutions such as RailTel, Power Grid and the Gas Authority of India.
"The Rs 20,000 crore project for the creation of a 'National Optical Fibre Network' (NOFN) for providing internet and other telecommunications connectivity to villages has been launched recently. It would be completed by the next two years," BSNL CMD R.K. Upadhyaya told reporters.
"Once the NOFN was created, it would help in offering governance, banking and health and other basic services online up to the villages and rural areas," he said.
The BSNL CMD also stated that while the tele-density in urban areas in India is almost 100 percent while in the rural areas, it is 37 percent.  "After NOFN, the existing tele-density would be increased to a great extent in the rural areas," said BSNL CMD R.K. Upadhyaya.
Upadhyaya also spoke about the projects that BSNL has undertaken to improve the telecommunications connectivity in the north-eastern region by upgrading the existing Optical Fibre Cable (OFC) network and hiring PGCIL (Power Grid Corporation of India Limited) and RailTel cable network. "The BSNL has laid OFC from Kolkata to (Bangladesh capital) Dhaka and the network would be further extended up to northeastern states in near future via Bangladesh," he added.
According to Updadhyaya BSNL accounts to 80 percent of landline and 90 percent of broadband connections in the country, while around 30 percent of the nation's mobile connections are covered by BSNL.