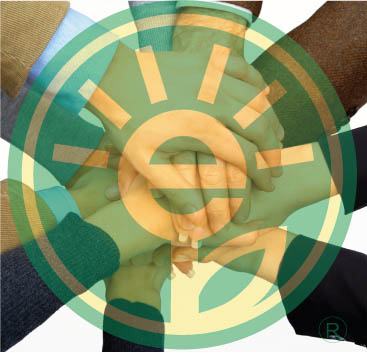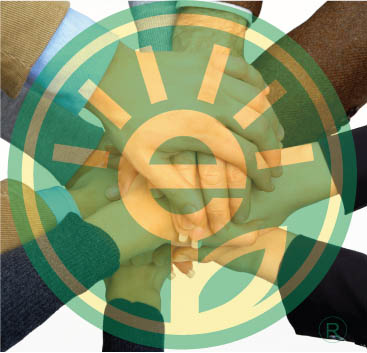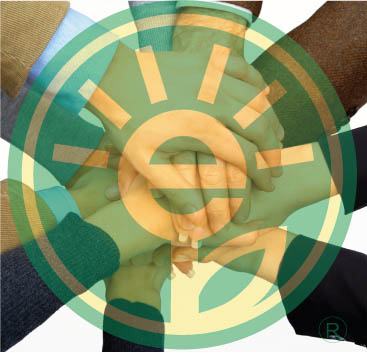 In order to encourage departments to streamline their operations through e-Governance, the Tamil Nadu government has announced the "Chief Minister's Award for Excellence in e-Governance for Government departments". According to an official press release, the award would carry a trophy of Rs 30,000.
The State Government has also announced three other awards– "Excellence in Government Process Re-engineering", "Outstanding performance in citizen centric service delivery through innovative use of technology" and also the "District Level e-Governance initiative".

A panel comprising of experts, including those from industry body National Association of Software and Service Companies and Indian Institute of Technology, will be set-up for selecting the recipients of the awards. The panel's recommendations will be given to another committee chaired by the State Chief Secretary.