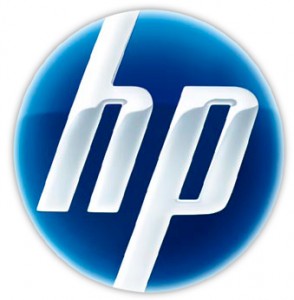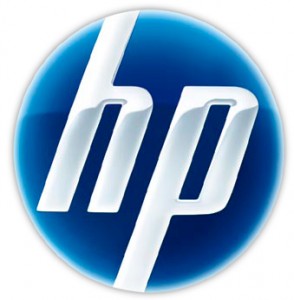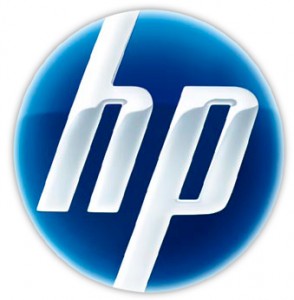 HP launches a new centre at IIIT-B to educate professionals on Internet Protocol version 6 (IPv6) and other innovations.
HP today announced the signing of a partnership agreement with the Government of Karnataka (GOK) and International Institute of Information Technology, Bangalore (IIIT-B) to conduct a pilot project that will help organizations in Karnataka through a smooth transition to Internet Protocol version 6 (IPv6).
The current version of IP addressing, IPv4, is reaching it's theoretical maximum of about 4 billion internet addresses. IPv6 is the new internet addressing protocal with the capacity to support 340 trillion addresses. This allows for the dramatic expansion of connected devices from computers and smart phones, to household electronics, industrial appliances, senors, vehicles and commercial systems. IPv6 also provides for improved quality and new applications like IP TV, telephony and ecommerce.
For enterprises in India, transitioning to IPv6 is essential to keep up with the current internet growth, as well to develop new internet applications, new markets and to serve citizens in new ways.
"Expanding communication networks, limited availability of IPv4address space, coupled with growing demand for new IP addresses globally, has necessitated the need to shift to IPv6 by March 2012," said Hon. Shri. M N Vidyashankar, Principal Secretary to Government , Department of IT, BT, S&T and eGovernance, Govt of Karnataka. "Partnerships such as this help spread awareness regarding this new mandate to all federal, state government ministries, public and private sector companies,"
As a part of the announcement, HP Network University also unveiled the Unified Communication & Collaboration (UC&C) Innovation Centre at IIIT-B. The HP Network University aims at providing advanced knowledge, including IPv6, to professionals working in the area of technology. The university will showcase, under a single roof, a complete Unified Communication (UC) platform representing technologies from HP and its major UC technology partners.
"The benefits of the internet arise from the collaborative technology it offers to businesses, government, professionals, academics and individuals. IPv6 is the next step in the evolution of the internet, offering end-users the potential to build more secure and scalable networks," said Prof. S. Sadagopan, Director, IIIT-Bangalore. He further added, "The Network University platform is a concerted effort to bring awareness on new networking technologies like IPv6 and Unified Communication and propagate its widespread deployment within India."
"With a host of advanced features that will run the future communication networks, IPv6 will help increase the reach of internet to more than a billion people in India," said Biswanath Bhattacharya, vice president, Technology Services, HP India. "Enterprises and Governments can leverage HP's expertise while seamlessly transitioning to Internet Protocol version 6 (IPv6)".
This industry-government-academia partnership is also a concerted move to promote IPV6 adoption in the country, encouraging stakeholders to take decisive steps in this direction.