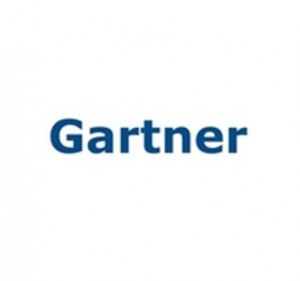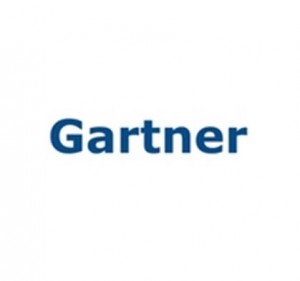 Gartner now believes that all major tech sectors will witness slower gains in spending this year. In 2012, the spending on IT products and services is expected to reach US $3.8 trillion. This is a 3.7 percent rise from last year, when the spending totalled US $3.7 trillion, and had climbed by 6.9 percent from 2010. The new forecast indicates a sharp dip from Gartner's prior projection of 4.6 percent this year.
Richard Gordon, research vice president at Gartner, said, "Faltering global economic growth, the eurozone crisis and the impact of Thailand's floods on hard-disk drive (HDD) production have all taken their toll on the outlook for IT spending."

Even though large PC OEMs will see fewer problems than others in the industry, no company will be wholly immune to the effects on the HDD (hard-disk drive) supply chain, which have been impacted due to the floods in Thailand. Gartner has reduced its shipment forecast for PCs, which has impacted the short-term outlook for the hardware sector. The impact of HDD supply constraints on HDD and PC shipments in the first half of the year compound the cautious environment for hardware spending in general.
Telecom equipment spending is projected to show the strongest growth, with revenue increasing 6.9 percent in 2012, followed by the enterprise software market, which will grow 6.4 percent. "With the eurozone crisis causing uncertainty for both businesses and consumers in Western Europe we have adjusted our forecast, and we expect IT spending in Western Europe to decline 0.7 percent in 2012," Gordon said.