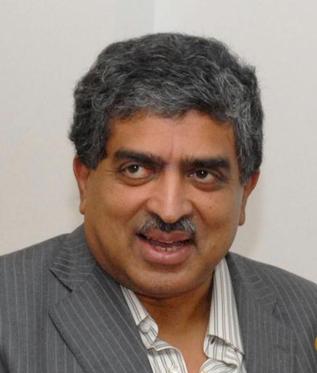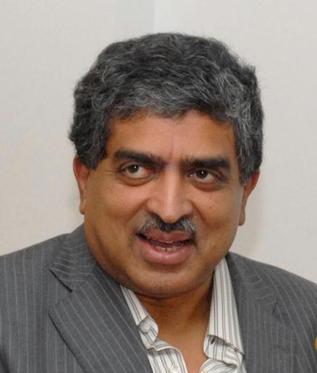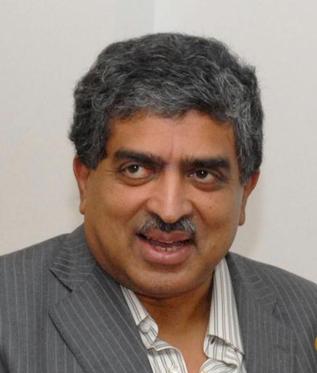 In the Eastern part of Bangalore, there exists a nondescript building in which there stands a server farm, a cluster of computers. The building is highly guarded, it does not have a sign, and visitors are strictly forbidden. The data centre of the Unique Identification Authority of India (UIDAI), sits in this building.
The data centre in this closely guarded and secretive building serves as the backbone of what has just become the world's largest biometric identification system. At last count, there were 18 crore (180 million) enrolments, and of these, a tenth of India's population already has an official identity number.

The UIDAI just surpassed the other large biometric databases in the world, including that of the US Federal Bureau of Investigation (FBI) and of US-VISIT, the biometric identity system of the US Department of Homeland Security.
The security at UIDAI data centre is so tight that other than the data centre's own staff, even other UIDAI employees need to provide bonafide reasons 24 hours in advance for their visit to be cleared by the data centre head. Only authorised visitors can walk past the armed perimeter security and go through layers of metal detectors and personal checks.
As hackers are getting smarter by the day, security is a primary concern. Data is not just an extremely saleable commodity in the black market but also a vulnerable target to cyber terrorism.
The data centre's physical dimensions are not impressive: a 2,000 sq ft room housing an array of about 700 computers, a testament to the rapid miniaturisation of technology. But within those computers is a humongous biometric database — the digital fingerprint scans, iris scans, photographs and personal details of over 18 crore Indians and counting.