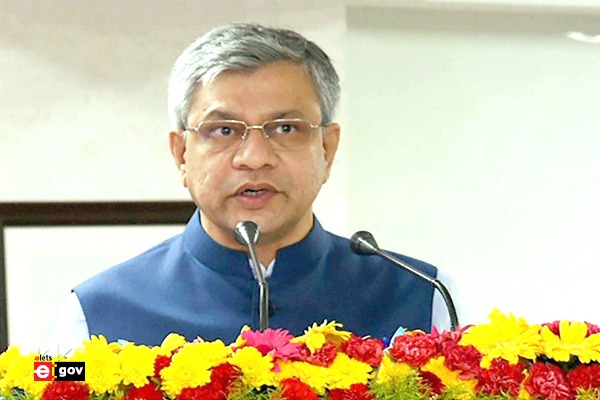 The Union Minister of Communications Ashwini Vaishnaw said on Wednesday (October 26) that the Department of Telecommunications (DoT) has effectively addressed the concerns of the Telecom Regulatory Authority of India (TRAI) regarding a possible dilution of power due to some aspects of the draft telecom bill 2022.
He said that the issues with TRAI had been resolved and in the draft (telecom bill), the focus has been given on user protection which is central to the present government's policy making.
The minister said while the department is actively consulting stakeholders, it has extended the deadline for public comments on the draft bill to November 10. DoT set October 20 as the deadline for public comments at first. Earlier this month, the deadline was extended to October 30.
TRAI was concerned about the amendments being made to the TRAI Act of 1997. The draft telecom bill proposed thirteen changes to the TRAI Act, which could have greatly reduced the powers of the watchdog.
Earlier, Broadband India Forum (BIF), said that the amendments might undermine TRAI and dilute its powers within the telecom sector and require a critical review. "The Draft Telecom Bill provisions propose to take away TRAI's statutory independence and seek to make it subservient to the Government," added the industry body.
Also Read | MyGov helped citizens to engage with government, says IT Minister Ashwini Vaishnaw
Vaishnaw was speaking at the release of a set of reforms in the satcom and telecom sectors. At the event, the minister urged the telcos to increase the speed of the 5G rollout, stating that telcos should add at least 10,000 base trans-receiver stations (BTS) every week.