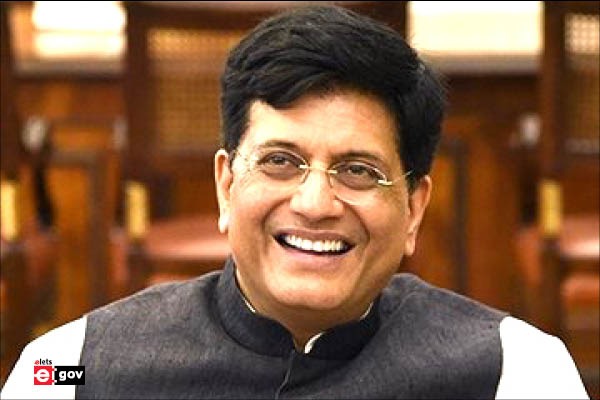 Underscoring the launch of the indigenous 5G testbed by Prime Minister Narendra Modi as a milestone towards AatmaNirbharta in telecom, Union Commerce Minister Piyush Goyal said that 5G will contribute $450 billion to the Indian Economy in the next 15 years.
India has moved transparently from 2G/3G to 4G and now 5G, which will give impetus to digitisation of the economy; boost the startup ecosystem and improve governance in the country, he added.
He hailed the pioneering work done by TRAI.
Also Read | India aspires to be the largest startup ecosystem in the world: Piyush Goyal
Highlighting the progress of the telecom sector in the last few years, especially with regard to bridging the digital divide, the minister said, "Information Technology and last mile digital connectivity will have an impact on every sector. It would be the foundation of India's growth story."