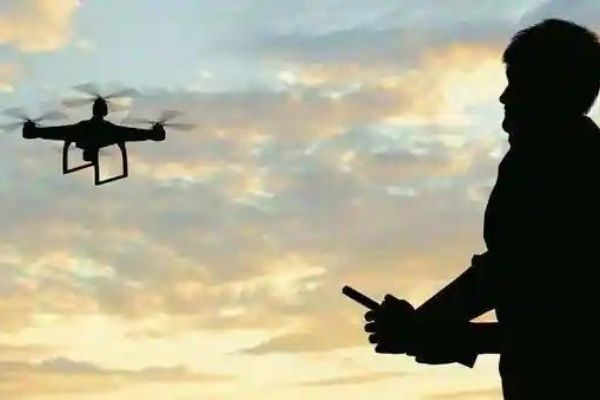 In a move to ease the certification of drones, the Government of India issued a notification on the drone certification scheme on January 26, Republic Day. The move is aimed to make certification of drones convenient, faster and transparent.
As per the notification issued by the Ministry of Civil Aviation, the government has been making efforts to establish a world-leading drone ecosystem in India. Under the scheme, the government will create the physical and digital infrastructure to support safe, efficient and secure access to the Indian airspace for drones.
Also Read: UP to manufacture "Made In UP" Drones soon
The Centre has created the Digital Sky platform for establishing an all-digital process for the registration and operation of drones. The drone users have to complete a one-time registration for their drones, pilots and owners. For every flight that a user wants through a yellow or red zone, they can request permission for the same through the online process.