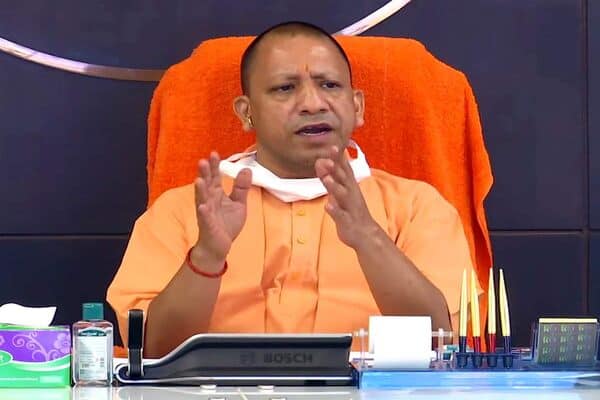 With an aim to create a digital agroecosystem and upscale benefits to the farmers, the Government of Uttar Pradesh has announced to roll out a pilot project that will aim to offer proactive and personalised services to the state's farmers. Under the pilot, the Yogi Adityanath-led government will digitise agroecosystem in three districts namely Mathura, Mainpuri and Hathras.
Apart from this, the Government of UP has also prepared an action plan to boost up the efficiency of the agriculture sector in the state. The data of farmers from 10 villages in the abovementioned three districts will be gathered and the action plan will also be implemented under the pilot project.
As per a statement issued by the state government, "Under the digital agriculture initiative, the details of farmers' land and its map will be digitised. The database will also have the information of grants received by the farmers under various schemes."
Besides the scheme benefits, the pilot will also work to provide personalised services to farmers such as soil and plant health advisories, real-time weather advisories, irrigation facilities, seeds, fertilisers and pesticide-related information nearby logistic facilities and market access information. Alongside, the government is also planning to revamp marketing for the farm product and make proper arrangements for the same.
Also Read: Over 4 Lakh Youths Of Uttar Pradesh To Get Employment in Electronics Manufacturing Sector
As reported by a national daily, on the implementation of the pilot project, the state government said, "The government has entrusted the responsibility of preparing the database to the district magistrates of Mathura, Mainpuri and Hathras districts. Along with this, instructions have also been issued that a nodal officer must be appointed for smooth execution of the same. The work of preparing the database will be completed by coordinating with the officials of the Government of India and the National Informatics Centre (NIC), Delhi."
The pilot will include various steps by the government for the betterment of farmers in the state and enhancement of their income by reducing the input costs and making farming easier.