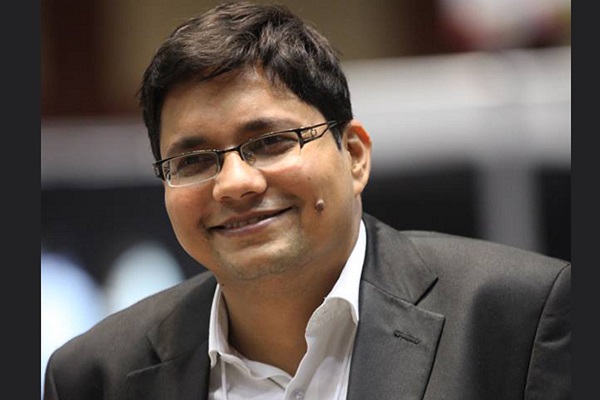 Ever since the catastrophic COVID-19 pandemic has occurred, the world has seen a dramatic change where cleanliness and social distancing became the new global habit, masks a global trend and remote working a necessity. No one can ever be thankful for a deadly pandemic that claimed millions of lives, however, a fact can't be ignored that it gave a sudden boost to digitalisation that has transformed not only businesses, education, meetings, governance and even human lives. Such a transformation has played a crucial role in making us future-ready.
With this wave of digitalisation sweeping across the country, India has witnessed numerous government initiatives that have further empowered the country's digital infrastructure and enabled easy access and delivery of government services to people. From Aadhaar to UPI-enabled digital payments and from providing door-step delivery of civic services to direct benefit transfer (DBT) to beneficiaries, a lot has been transformed in the direction of good governance. Thanks to the digital revolution.
Also Read: India's Path towards Localising SDGs and Atmanirbhar India
The August 2021 issue of the eGov Magazine aims to draw light on how the digital transformation has impacted governance in the country and enabled the authorities and the people to battle the COVID pandemic. Also, the enclosed articles will focus on how digitalisation has driven good governance in the country by inducing transparency in government schemes.