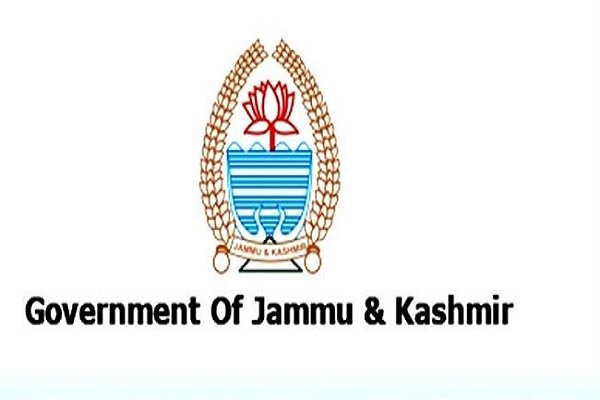 The Government of Jammu and Kashmir moved a minor bureaucratic reshuffle on August 12. Amid this, additional charges have been assigned to two senior civil officers with immediate effect. The officers are:
Ranjan Prakash Thakur, IRTS officer, has been given additional charge of the Administrative Secretary, Civil Aviation Department, and Commissioner, Civil Aviation. He is presently holding the charge of Principal Secretary, Industries and Commerce Department.
Alok Kumar, IRS officer, serving as Principal Secretary, Youth Services and Sports Department and also holds the additional charge of Principal Secretary, Science and Technology Department. Kumar has been assigned the additional charge of Administrative Secretary, Estates Department.
Also Read: Centre promotes 7 SPs in CBI to DIG pos