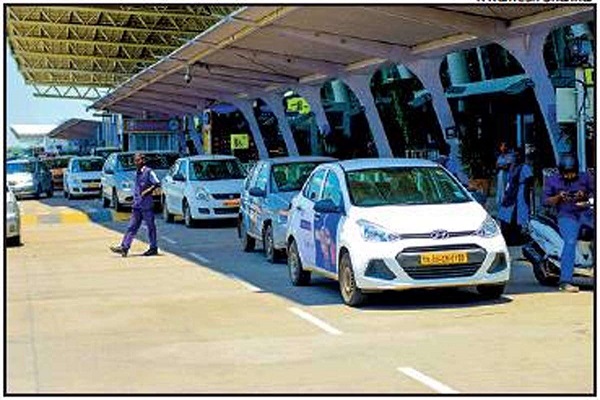 The  Government of Tamil Nadu informed the Airports Authority of India (AAI) on June 16 that air passengers heading to, or returning from the Chennai airport will be allowed to take private vehicles or cabs during the lockdown from June 19 to 30. However, if stopped, they need to produce a copy of the ticket.
Chennai Airport took to Twitter saying, as confirmed from the State Government, air passengers are allowed to use private cars, taxi/rented cabs to commute to and fro Chennai airport during the intense lockdown period. Passengers will need to produce their air or boarding card to the authorities when asked for.
Also Read: The Nationwide lockdown: a bane and a boon
The orders from the state came following a letter to the State from AAI seeking how passengers travelling via flights will reach the airport amidst the lockdown. According to the AAI officials, they had been receiving numerous queries from passengers on whether the airport will be functional dueing the lockdown. Also, people raised questions on how they will commute to and fro the airport.
Also Read: DIAL installs innovative disinfection tech to battle COVID at Delhi Airport
Though the State has clarified that the passengers can commute to and fro the airport via private vehicles or rented cabs but doubt still remains if they will get the cabs available easily.