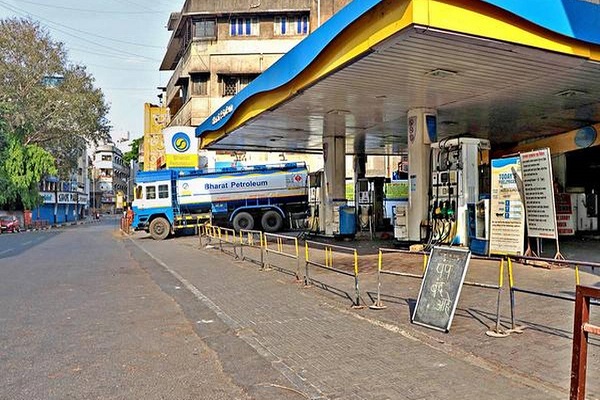 In order to shun the vehicular movement on roads and make people comply with the lockdown orders, the Pune district administration on Tuesday, March 24, directed all fuel pumps to discontinue supplying fuels to vehicles not engaged in dispensing emergency and essential services.
Naval Kishore Ram, District Collector of Pune said that only vehicles ferrying people engaged in emergency services or medical services or carrying people for urgent medical help will be supplied fuel at the petrol pumps. The directions came in compliance with the Epidemic Diseases Act, 1897, the Maharashtra Police Act, 1951, and the Disaster Management Act, 2005.
Ajit Pawar, Deputy Chief Minister of Maharashtra said that the State police and the district authorities have been given complete freedom for taking any necessary action to implement lockdown orders and carry out State blockade, district blockade and communication shutdown in order to check on the further spread of the coronavirus.
Further, Pawar said that the supply of essential commodities like food grains, vegetables, milk and groceries would not be affected. The Deputy CM asked the citizens to stop crowding in large numbers at markets and grocery stores.
Moreover, the Pune police will be issuing digital permits to facilitate the movement of vehicles carrying goods, for those employees of companies and industries exempted from the lockdown. Such people can mail the authorities at Punecitypolice.grievance@gmail.com to get digital permits. The permits will be issued after furnishing requisite details about the official as well as the company. The officials working for the exempted services need to show a copy of their digital permits or the email from the authorities approving it along with the ID cards if stopped at any toll post or check post.
The Police have also started four dedicated numbers which are active on Whatsapp to answer any queries or requests raised by the people about the lockdown orders and with respect to the permits for vehicular movement. The numbers are +91 9145003100, 8975283100, 9168003100 and 8975953100.