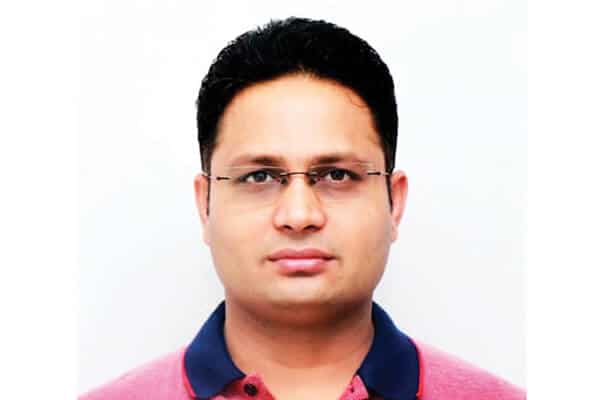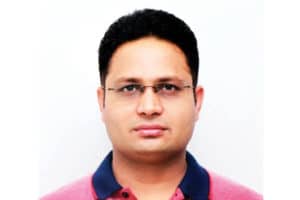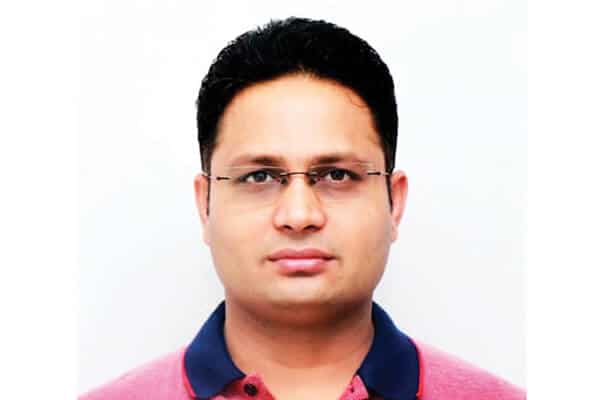 We need to do away with paper works to move towards diigitsation. Useless processes should be discarded. Processes should be simple and be made available online, says Jitender Yadav, Special Secretary, Department of IT, Chandigarh Administration, in conversation with Priya Yadav of Elets News Network (ENN).
What is your vision for Chandigarh? Which digital initiatives have been undertaken by the Administration so far?
Chandigarh is a Smart City. Through our eSampark centres, we have been able to provide citizen-centric services right at the doorstep of our citizens. People can directly access the government services through these centres. Our housing and personnel departments have digitised a lot of processes. For example, the Annual Performance Apraisal Report (APAR) has now been made online. There are more than 25,000 employees in Chandigarh Administration. Through our online initiatives, record keeping has improved a lot. In the house allotment to the employees—right from receiving the application to the final allotment—the entire process has been digitised now. Chandigarh is fast moving towards the paperless zone. It is also going to increase the efficiency. Also, people will be able to avail all the services easily.
What improvements do the digital processes need now?
During the digitisation of processes, it is important that we do the process engineering. The entire backend processes need to be digitised. We need to do away with paper works to move towards digitisation. Useless processes should be discarded. Processes should be simple and be made available online. We have also digitised the processes of vigilance clearance. We are in the process of digitising the service book entry system. The IT Department of Chandigarh, in association with National Informatics Centre, is also moving towards eSignatures, whereby every officer through eSignatures can authenticate documents online. IT Department is working very closely with every other department for the implementation of new policies. Excise and Custom departments are also in the process of being digitised.
What initiatives have you started for boosting entrepreneurship in the city?
Under Skill India Mission of the Government of India, our Entrepreneurship Development Centre building has dedicated the top floor to the plug and play concept, i.e., by paying a minimal amount, any entrepreneur can utilise the facility and services. In the same building, we have provided bays to entrepreneurs from where they can start their small companies. This arrangement is in place for three years after which they have to move out. Please tell us about the Rajiv Gandhi National IT Park. Some vacant plots are still available in Chandigarh's National IT Park. We are in the process of selling them in association with the Urban Planning.
What is the success rate of PPP model in Chandigarh?
The role of IT Department is that of a facilitator. We provide a platform to private companies. We provide them interface with banks, legal help, etc. We help them in bringing all the concerned stakeholders on one page and try to resolve their problems. What digital initiatives place Chandigarh ahead of other cities? Our concept of eSmapark, where all facilities are available at one place, is a unique concept. It includes payment of bills, getting certificates, etc. Our eAwaas is a simplified version of the earlier model. We are also providing end-to-end solutions for schools and higher education institutions which have been appreciated by the Ministry of Housing and Urban Affairs as well.
Chandigarh is having very high per capita online transactions. What is your view on that?
Even before digitisation, online transactions in Chandigarh were around 10 to 15 percent of all transactions. Now, we have reduced the amount of cash money from Rs 10,000 to Rs 1,000 which can be deposited at the eSampark centre. Chandigarh is the only city with zero MDR charges on card swipes. We have signed a Memorandum of Understanding (MoU) with Axis bank in this regard. Now the digital transactions have been raised to 60-70 per cent of all transactions. Our cash collection is almost negligible. Safety of cash is also not required as digital transactions are increasing day-by-day.