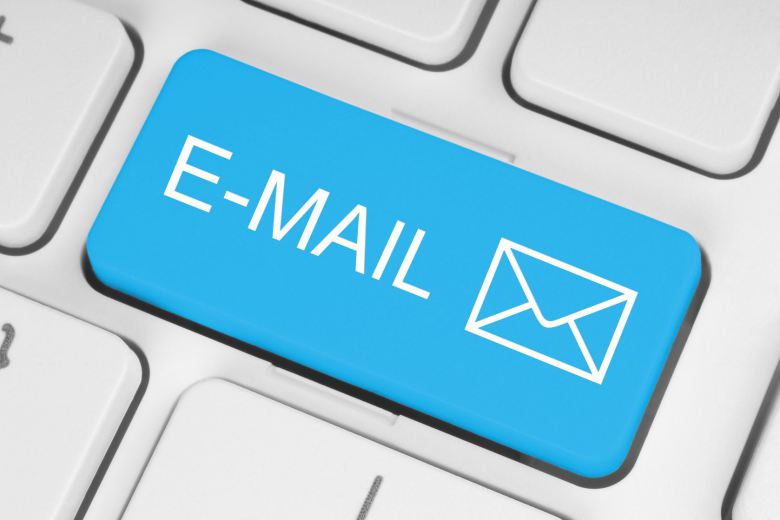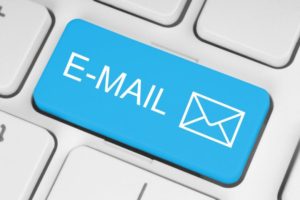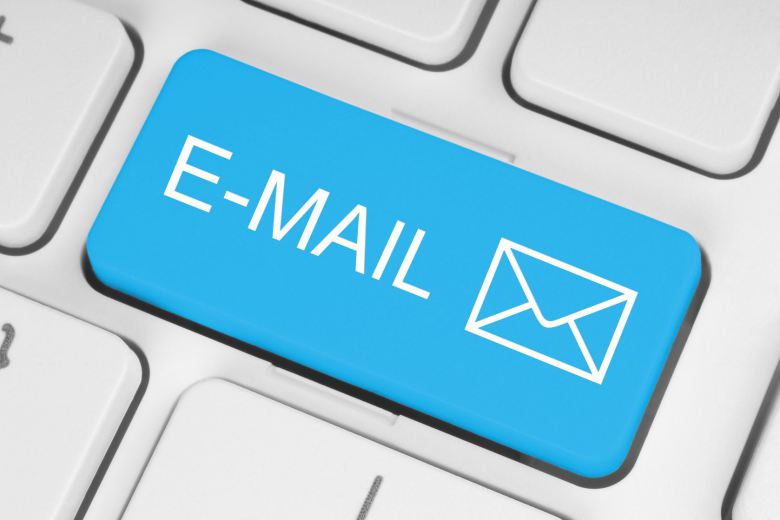 As a part of the mandate under the Digital India program, the government will start using its own secure email service soon.
In an official statement, the Ministry of Electronics & IT said ,"The government will provide a secure eMail service to all its officials for secure communication."

As of now the service will be offered to 5 million users.
"In accordance with the eMail policy of the government, an email id will be assigned to all government officials at the centre and state through National Informatics Centre," the Ministry added.
The objective of the policy is to secure government data which resides on servers outside India and on servers beyond the control of the Government of India.  
Key Features
Rich user experience with a streamlined browser interface that  provides natural conversation; enables rich compose, drag and drop; sophisticated and easy-to customize filters, management and search of large inboxes of email and voicemail messages, multiple calendars, contacts and task lists.

Enhanced security authentication mechanisms for users with geo-fencing and device mapping.

Centralised email architecture across the government would make the process of ensuring a robust security mechanism for government data.

Primary domain as "@gov.in" and a Roadmap to include local languages and सरकार.भारत domain
A pilot of the service has already been deployed and running for a select user base which includes senior officials.