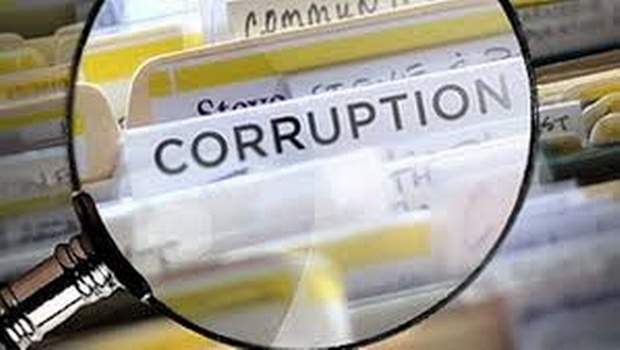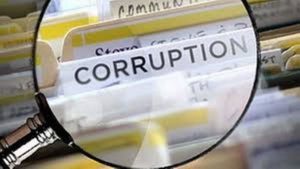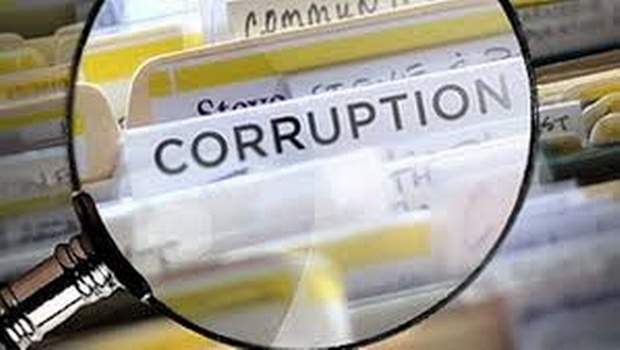 99 per cent of the citizens grievances were redressed in 2016 and the complaints against government departments and its officials increased by 35% this year, the annual report by the Department of Personnel and Training has revealed.
The report also observed that state governments were able to dispose off just 15 per cent of the complaints.
"We do not mind the increasing number of grievances. It only shows the faith among the citizens in the Modi government that a complaint if made will be resolved. We have shown our resolve by solving 99% of the complaints we got last year," a senior government officials told The Economic Times.
In 2016, 11.92 lakh complaints were registered against the central government departments while 2.86 lakh grievances pertaining to state governments were sent to the states for redressal.
Maximum complaints were against the telecom department, financial services (banking division), railways and the human resource development ministry.
To reduce the number of grievances, the government has introduced various reforms such as automatic refunds on cancellation of train tickets, single-window pension through disbursing banks, e-verification of income tax returns and expediting income tax returns up to Rs 50,000 etc. To address the complaints emerging from the social media, the Central government is planning to start 'Twitter Sewa' facility.