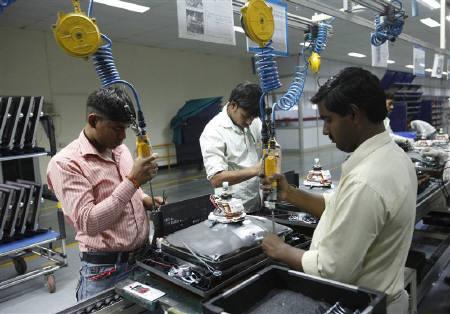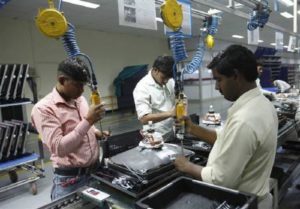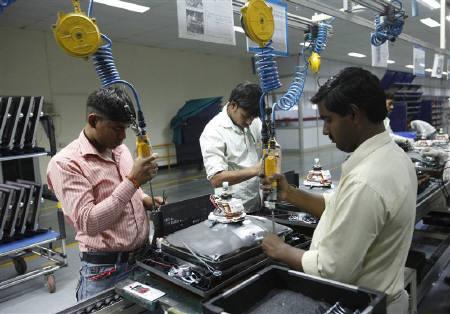 The Government of India is planning to make it mandatory to make cashless payments to industrial workers either through cheque or directly to the bank against the current practice of paying through cash.
A cabinet note has been circulated for this initiative because the government wants to ensure that the workers are paid the minimum wages guaranteed by the Centre and State as soon as possible.
Workers, whose wages do not exceed Rs 18,000 per month, will be covered under the new rule. The idea is in line with the Modi government's efforts to promote a cashless economy.
The government will enforce the measure by amending Section 6 of the Payment of Wages Act, 1936, which will enable the government to specify the industrial or other establishments in which payments are to be made through cheque or bank accounts.
The government is hopeful that the measure will be easy to implement at the grassroots level since the opening of bank accounts has now become hassle-free under the Jan Dhan Yojana which seeks to push 'financial inclusion'.
A Bill – Payment of Wages (Amendment) Bill, 2016 – has been prepared which will be tabled after the Union Cabinet approves the measure.