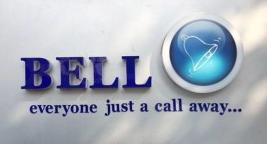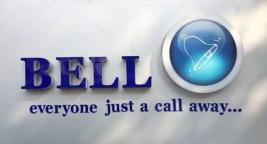 Ringing Bells, the firm that came out with a mobile worth Rs 251 to be sold online has faced some queries from the Income Tax Department, the Enforcement Directorate and Department of Electronics and IT .
One latest problem that is there for the firm currently is the possible shut down of its Noida office.
Ashok Chadha, the president of the company, denied the shutting up of shops in Noida. "We are very much in business and are not running away," he said.
He added, "The problem with our office has to do with the owner of the plot who seems to be having issues with the Noida Authority for renting out a property meant for industrial use as a commercial office."
He also clarified that in case the landlord is not able to settle issues with authorities, the company will shift to a nearby premises.
Several questions have been raised on the advanced payment that the company has accepted for the delivery of smartphones. Chadha also told that the company has received nearly Rs 75 lakh in online booking from 30,000 prospective customers, which it now plans to refund.
"This money never came to us and was not even supposed to come to us until we deliver the handsets. That's in line with the compliance rules of the payment gateway. In any case, we have now decided to refund this money and will go for cash-on-delivery," said Chadha.