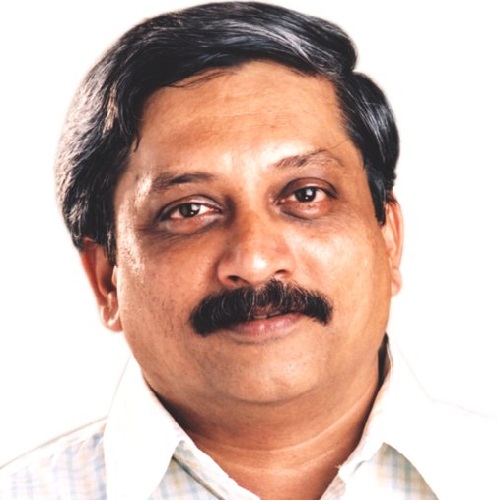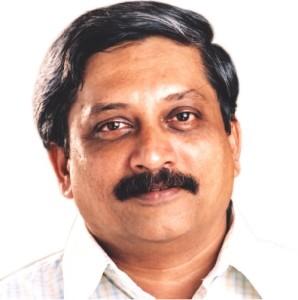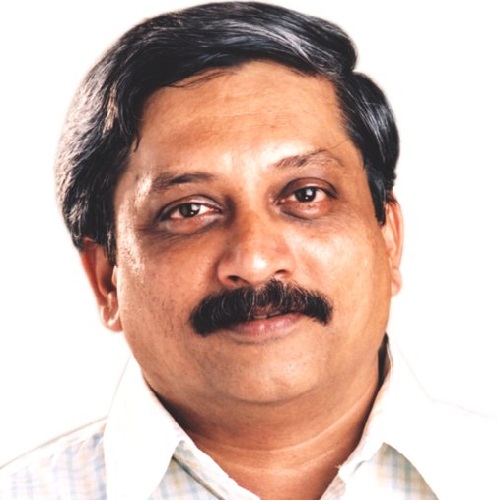 Union Defence Minister Manohar Parrikar has inaugurated the Central Data Centre, Army Cloud and Digi-Locker for the Indian Army. He complimented the army for initiating such steps as a part of the Digital Army programme.
Parrikar also emphasised on the need to educate every person on the advantages of such services and technology updation. The facility under the Army Cloud includes Central Data Centre, both in Delhi a Disaster Recovery site for replication of its critical data along with virtualised servers and storage in an environmentally controlled complex.
Digi-Locker will provide a secure and exclusive data storage space to all the units and formation headquarters of the Army over its dedicated data network. The Digi-Locker of Indian Army is similar to e-Locker of Digital India program and has all the advanced features like digital signatures and watermarking.
In keeping with the national vision of Digital India, the Indian Army has launched a programme for Digital Army with nine pillars for digitisation. Three of the nine pillars of this umbrella program, namely Broadband highways, Universal access to telephones and Army Data Network stress upon Information Technology Infrastructure development. Another three namely e-Governance, Electronic delivery of services and Online information for all, focus on delivery of services to all units and formation headquarters.