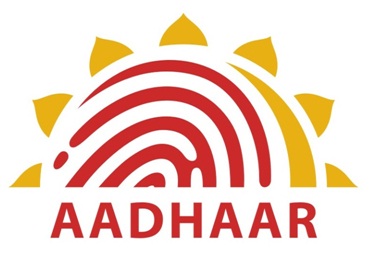 Government of India approved National Identification Authority of India Bill with some amendments which will provide statutory status to the Unique Identification Authority of India (UIDAI).
Besides giving statutory status to the UIDAI, the Bill seeks to provide legal backing to Aadhaar, which is used by ministries, departments and states to disburse subsidies. At present, the UIDAI operates through an executive order.The new law seeks to create a National Identification Authority of India, which will oversee implementation of the Aadhaar project. It also seeks to define penalties in case of misuse of data collected under the project. The Amended Bill also addresses the issue of whether the UIDAI can enroll all residents or Indian nationals only.
"The Aadhaar number can be issued to any resident, including foreign national. It does not confer any rights regarding citizenship or domicile or any other right as per Section 6 of the Bill," said an official.
Another amendment permits the UIDAI to share data with authorities without explicit consent of those holding the aadhaar numbers if the Central government so mandates it under specific directions or if another law requires data sharing. The government has contended that issues of data leakage can be handled under general laws such as the Information Technology Act, 2010.