ArcGIS Online is a cloud-based GIS platform that will help integrate data through GIS to be used by citizens.
By Nikita Apraj, ENN
Esri India (NIIT-GIS India), one of the country's leading GIS Software & Solutions providers recently launched in India ArcGIS Online (AGOL), a cloud based GIS platform. AGOL is a ground breaking platform which provides intuitive tools to create and publish maps and applications on demand for visualizing and sharing geospatial information. Esri India is a joint venture between NIIT Technologies Limited, the global IT services provider and Esri Inc., USA, a global leader in geographic information systems (GIS).
"AGOL is a tool to improve communication. Today, various government departments create their own authoritative data based on their distinct business needs and use them in silos. ArcGIS Online will bring them together facilitating collaboration and sharing of these geospatial contents within groups of an organization, as well as between organizations and the public, providing a pervasive platform for services" says Mr. Rajesh Mathur, Vice Chairman, Esri India.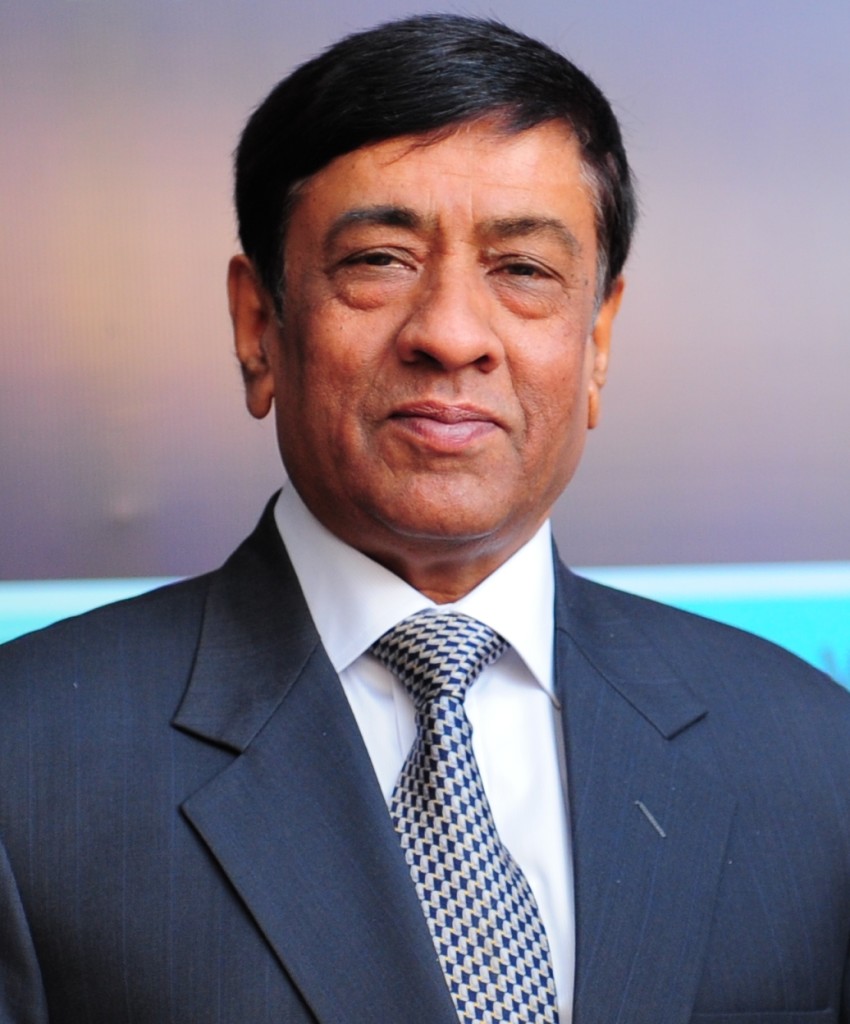 Use it anywhere
ArcGIS Online (AGOL) is a "Geography as a Service" platform that provides open GIS capabilities to any user allowing access to any application, anywhere, anytime on any device. The maps created using AGOL can be published and shared on blogs, web pages, web applications and even on Facebook and Twitter.
AGOL presents ready to use self-service mapping, applications across all devices (such as PDAs, Tabs, mobile devices, etc) and browsers. It gives the user access to their maps irrespective of location or time and allows them to use their mobile device to discover content, collect and report data, and perform GIS analysis.
Access and Share Data
AGOL offers access to a rich collection of basemaps, demographic maps, image services, and data created from authoritative content from commercial data providers and the GIS user communities around the world.
Users of AGOL can create groups and invite others to work together on projects of common interest. Groups can be either private or public, and group members can share maps, data, and other content with each other efficiently and quickly.
Maps can be created directly inside an Excel sheet using 'Esri Maps for Office'. This feature also allows adding the maps so created in Excel as a slide to a PowerPoint presentation. These maps can also be published and shared in ArcGIS Online for others to use.
Cloud-based solution
As AGOL is a cloud-based solution, the data created on this software can be used by entire organization. This data can be published as feature services directly from within ArcGIS Online, or as tiled map services using ArcGIS 10.1 for Desktop. This data can be either used for private purpose or published in public domain. The published services are hosted in Esri's secure cloud and all ownership and rights are maintained with the user.
Another unique feature of this platform is that the user can control who can access his data and maps. Multiple layers of security are created to protect the information from unauthorized access. With ArcGIS, APIs and SDKs developers can create web and mobile applications that include sharing and collaboration tools.
Mr. Dean Angelides, Director, International Operations of Esri adds, "Geography is the most powerful integrator in all kind of information. When things happen, they happen somewhere. When people need something, they need it somewhere. The idea here is to make any information instantly available to anyone through this platform. AGOL improves government efficiency and actually enables the concept of citizen-centric services."
AGOL has been used across the world to solve many significant challenges such as organizing and providing open access to global environmental information, more effective and coordinated responses to large-scale natural disasters, and enabling more efficient operations for global business enterprises.