The UK is seeking opportunities to collaborate with Gujarat. An e-governance programme by Gujarat government has generated interest from UK's medical regulatory body.
The Gujarat Food and Drug Control Administration (FDCA) is all set to impart training on the state's regulatory mechanism to Medicines and Healthcare products Regulatory Agency (MHRA), UK.
The state government's self-licensing software called the Xtended Licensing and Laboratory Note (XLN), developed and adopted by FDCA, has bagged the Prime Minster's Award for Excellence in Public Administration. FDCA regulates sales and manufacturing aspects of drugs, food and cosmetics and issues licenses through this software.
H G Koshia, commissioner, FDCA who pioneered the e-governance programme, said, "MHRA has sought collaboration on various fronts. The officials are impressed with the online licensing initiative and want to adopt the same."
FDCA and MHRA will sign an agreement for training, sharing knowledge and joint inspection this month once the central government issues clearance.
The software enables regulators to put a check on the activities of various stakeholders in Gujarat to ensure public safety. It also enables the registration of all the pharmacists and chemists, which prevents multiple illegal enrolment of pharmacists. Through the software, FDCA can effectively recall any drug, which is below the required standards.
Drug regulators from across India – Karnataka, Madhya Pradesh, Goa, Himachal Pradesh, Tamil Nadu, Chhattisgarh and West Bengal – have shown interest in the self-licensing software developed and adopted by FDCA.
Gujarat is also the first state to have started an SMS alert system for spurious drugs last year.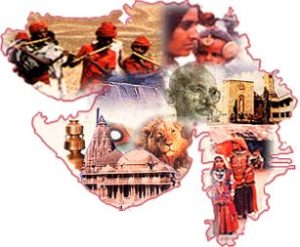 Follow and connect with us on Facebook, Twitter, LinkedIn, Elets video