The Department of Electronics and Information Technology (DEITy) will come out with timeline and cost estimates by end of this year for achieving various objectives of the National Policy on Information Technology, which was approved by the Cabinet last month.
"We will firm up timeline for various initiatives in the policy (NPIT) alongwith cost estimates by December," DEITy Secretary J Satyanarayana told reporters in New Delhi. DEITy officials discussed a roadmap for implementation of National Policy on Information Technology (NPIT).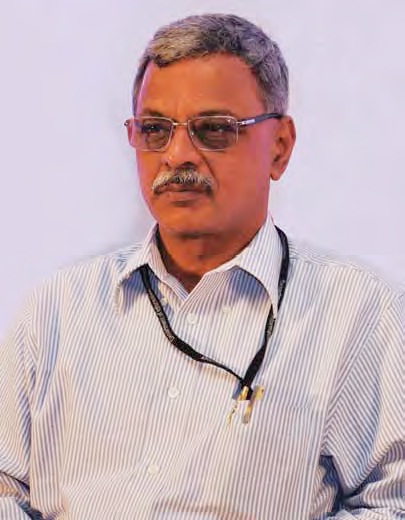 The policy sets multiple objective for development of IT sector, including increasing revenue of IT and IT-enabled services (ITes) industry from USD 100 billion to 300 billion by 2020 and expanding exports from USD 69 billion to USD 200 billion by 2020. "Government is also looking to enhance domestic consumption of IT services to increase size of industry. E-governance is one of the important aspects," he said. The government will also look at building capacity in the country for development of sector, he added.
Under NPIT, government aims to create a pool of 10 million additional skilled manpower in Information and Communication Technology (ICT) sector. "NPIT aims to create a pool of 10 million additional skilled manpower in ICT. It also aims to produce 3,000 PhDs in the field of ICTs every year by 2020," Satyanarayana said.
DEITy Joint Secretary Ajay Kumar said by end of 12th Five Year Plan Period (2012-17), the department will try to produce 1,500 PhDs in the country annually. "If everything goes according to plan, we should be able to meet target of producing 3,000 PhDs every year by 2020. We will partner with industry for creating this kind of talent pool. Out of 1,500 PhDs, 500 will be full time PhDs but incentives will be provided to all of them," Kumar said. Satyanarayana said the Department is in process to come out with final Cyber Security policy by December.
"The cyber security policy will have provision to enhance cyber security capacity and infrastructure in the country. There is proposal to create sectoral CERTs (Computer Emergency Response Team) to counter threats. These CERT will be report to a nodal CERT," CERT-in Director General Gulshan Rai said.
Satyanarayana said the government will partner will NGOs and private sector to meet the goal of making at least one individual e-literate in every household of the country. To meet the goals of NPIT, government will work to make India a preferred destination to establish and operate IT and ITES companies under a stable tax regime. "We are working on stable tax regime. The proposal is at very early stage," Satyanarayana said. Under NPIT , government will provide fiscal benefits to small and medium firms and start-ups for adoption of IT in their businesses, he added.
Follow and connect with us on Facebook, Twitter, LinkedIn, Elets video