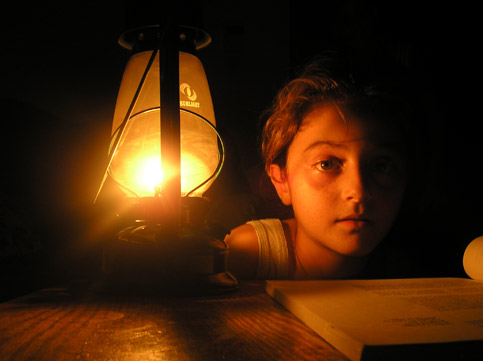 Power supplies to seven states across northern India, home to nearly 360 million people, collapsed early today, shutting transport networks, disrupting water supplies and leaving businesses running on generators.
The outages in seven states — Delhi, Haryana, Punjab, Himachal Pradesh, Uttar Pradesh, Jammu and Kashmir and Rajasthan — represent the worst failure in the country's power grid since 2001. Services on New Delhi's metro and Indian railways were suspended for several hours, while traffic signals failed, triggering jams.
A fault at a power station in the city of Agra caused the blackout across large parts of the country's north at about 2:30 a.m.
New Delhi's airport was operating on back-up power supplies and reportedly no flight has been canceled. Businesses and homes were running generators to power factories and fight the high humidity of South Asia's monsoon rain season.
Prime Minister Manmohan Singh is seeking to secure $400 billion of investment in the power sector in the next five years as he targets an additional 76,000 megawatts in generation by 2017.