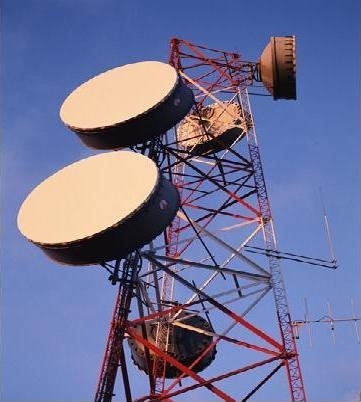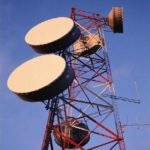 The Supreme Court has been told by the telecom regulator, TRAI (Telecom Regulatory Authority of India), that the March 14, 2011 guidelines issued by the Centre to mobile phone service providers relating to acquisition of a new telephone number needed simplification without diluting the national security concerns expressed by security agencies.
In its affidavit before the apex court, TRAI said the application form for acquiring a new mobile phone number was far too complicated and the mandatory verification prior to activation of the number posed impediments to expansion of teledensity, especially in rural areas.
"In India, at present, in absence of unique identification database for the entire country, it is difficult to verify credentials of all mobile subscribers. At the same time, the authority feels that the issue of national security is of paramount importance and to the extent possible, the defined process should be able to capture the identification of mobile subscribers and his address," TRAI said.
According to TRAI if the proposed guidelines are implemented, it will "result in activation of connection taking place after about 6-7 days from the date of purchase of connection by the subscriber". While most of the guidelines presented by the government are security driven, there is scope for reworking some of them so as not to impede growth of tele-density or cause inconvenience to prospective subscribers.
However, the government does not seem inclined to cede ground on this issue. The March 14, 2011 guidelines were formulated in view of a series of terror strikes and the use of mobile phones in these attacks.