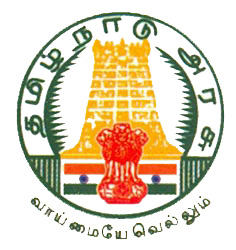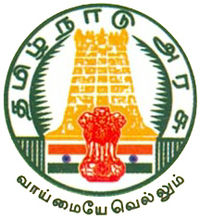 Every district in Tamil Nadu will soon have access to online services from the government. The State government has decided to form e-Governance societies in all districts to roll out the e-District Project aimed at delivering more than 75 percent of the services of collectorates electronically.
In six districts of Krishnagiri, Ariyalur, Coimbatore, Perambalur, Tiruvarur and the Nilgris, the e-District Project has already been implemented as a pilot initiative. Now it will be extended to the rest of the 26 districts, including Chennai.
As per the guidelines of the Centre, a district e-Governance Society (DeGS), headed by the Collector, would be established in each district and registered under the Societies Act.
The DeGS will be responsible for the implementation of the project at the district level. In the post-implementation operation and maintenance phase of the scheme, the DeGS is expected to play a key role.