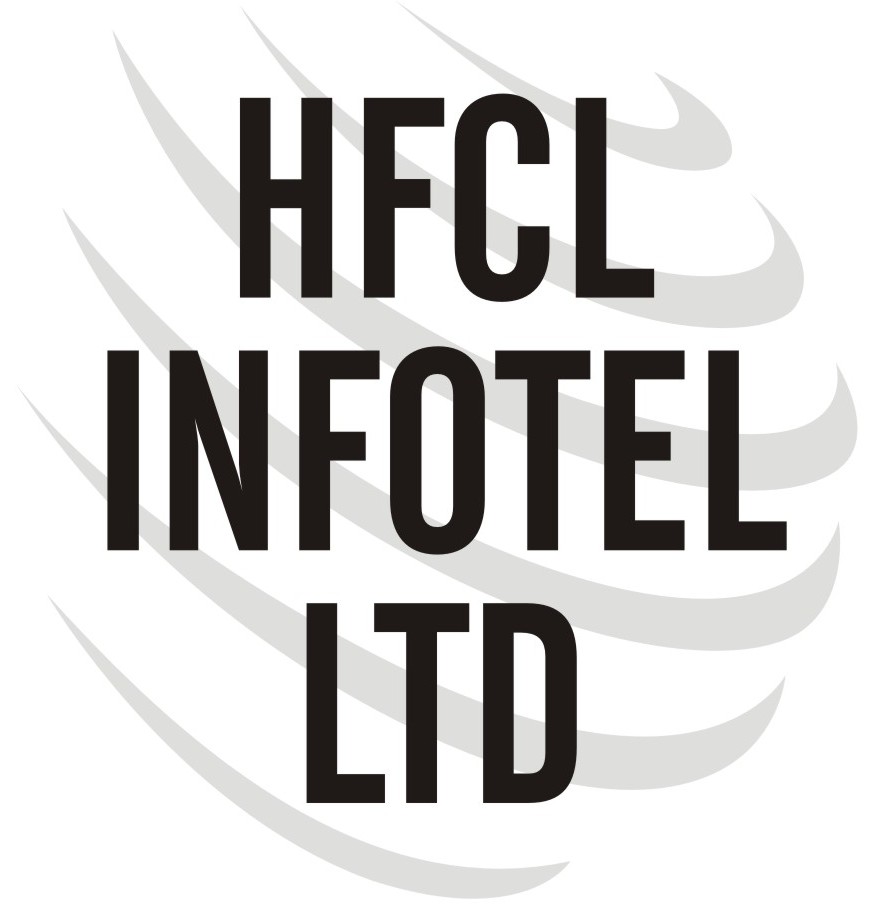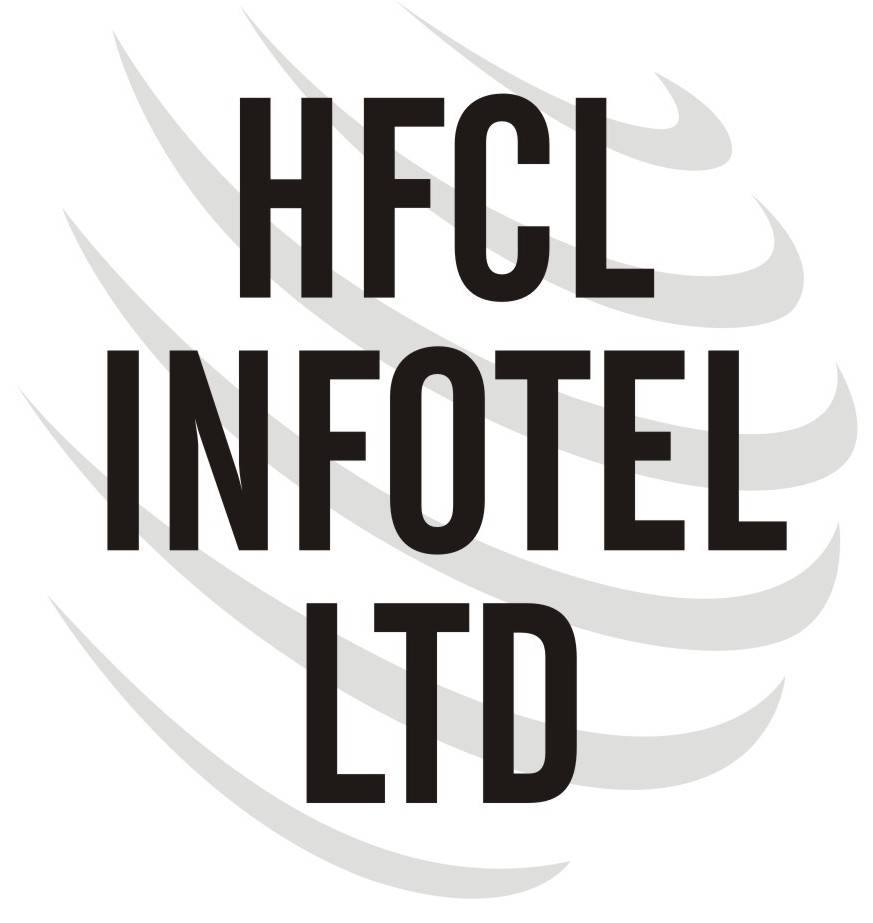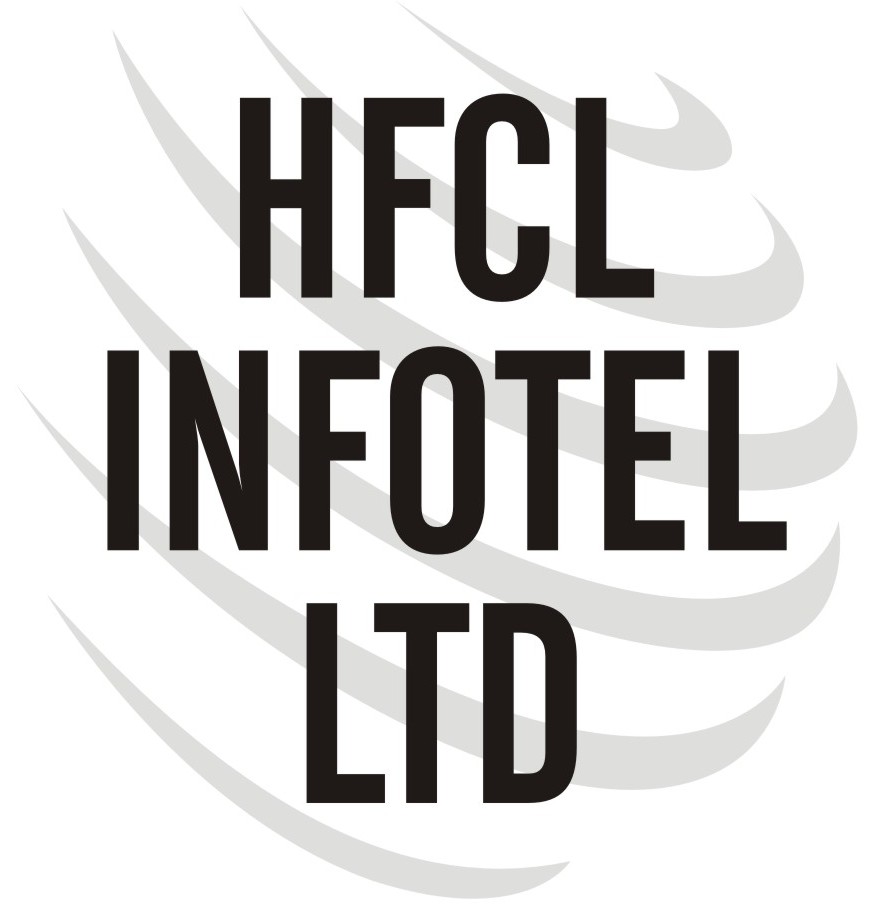 When it comes to the launch of 4G services in India, there is no dearth of rumours. As we all know Reliance Industry Limited is the only company in India with pan-India BWA (Broadband Wireless Access) spectrum. Now some popular stock market related blogs have started suggesting that RIL has entered into a contract with Himachal Futuristic Communications Ltd. (HFCL) for the rollout of its 4G services, which are based on Long Term Evolution Time Duplex (LTE TDD).
Primarily the speculation is being fuelled by a job posting that HFCL is known to have made on its website, "HFCL was awarded the license to roll out 4G data services under HFCL Infotel. HFCL has been awarded the project to set up the network in 22 circles across the country. The assignment would involve large\scale projects beginning with Tower Selection to Optic fibre laying etc."
Lot of stakeholders in the e-Governance spectrum have been looking at the rollout of 4G networks with interest. 4G, with its much higher speeds, is expected to make e-Governance initiatives more accessible to the people living in far-flung areas. People will be able to interact with government departments, and utilities like banks, insurance companies, etc through their handheld 4G devices.
HFCL is an experienced telecom equipment manufacturer. The company basically specialises in optical cables. It is systems integrator with experience of building out wide area networks. Ever since the rumours of a possible tie-up between RIL and HFCL appeared on the blogs, the HFCL stock has been buzzing. During the past month the stock has risen by almost 27 percent.