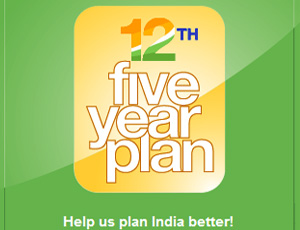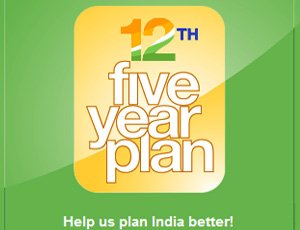 The 12th Five Year Plan has proposed a National Institute for e-governance (NIG), with the aim of promoting computer literacy and information technology skills among government employees
The institute in association with premier institutions like Indian Institute of Management (IIMs) will offer e-Governance related courses to government employees, according to the working group report on 12th Five Year Plan on IT.

NIG will also act as the pioneering institute for e-Governance related research for India, and is expected to improve success rate of e-Governance projects in the country.
Som Mittal, President, National Association of Software and Services Companies (Nasscom), said, "NIG would be envisaged as a role model school of e-Governance to deploy latest techniques to bring radical change in employees' attitude and acceptance of e-Governance and IT."
The working group report said that at least 50 government employees will imparted with training at institutes and through e-Learning courses on project management certification per year.
The institute is expected to initiate incentivised certification programmes, and may offer opportunities to government people to interact with the faculty for expert and subject matter advice.