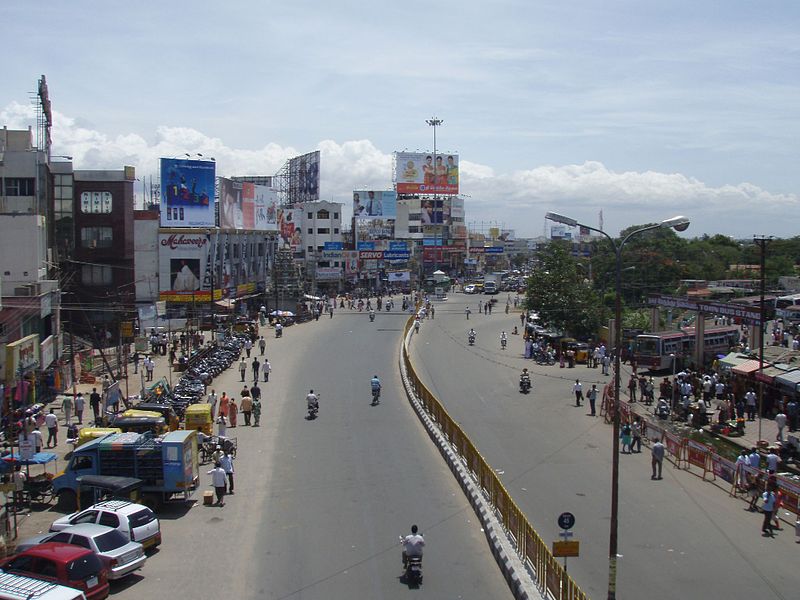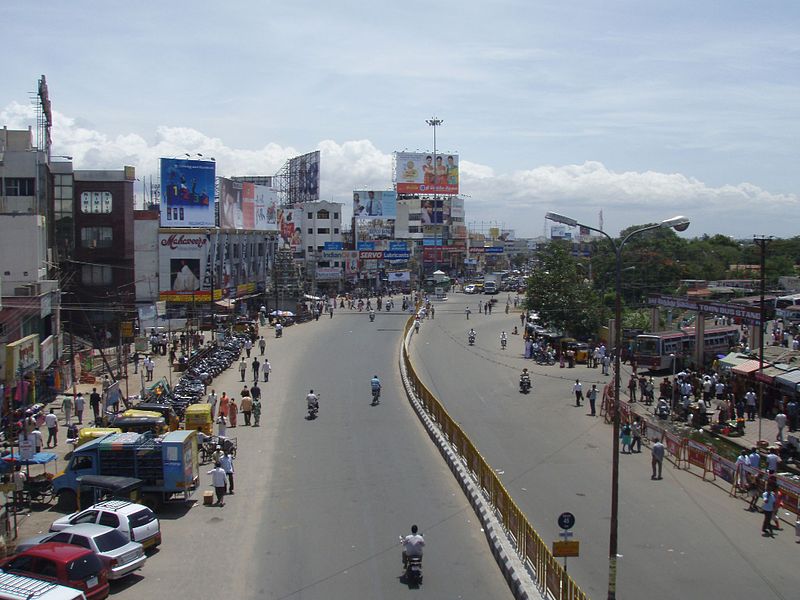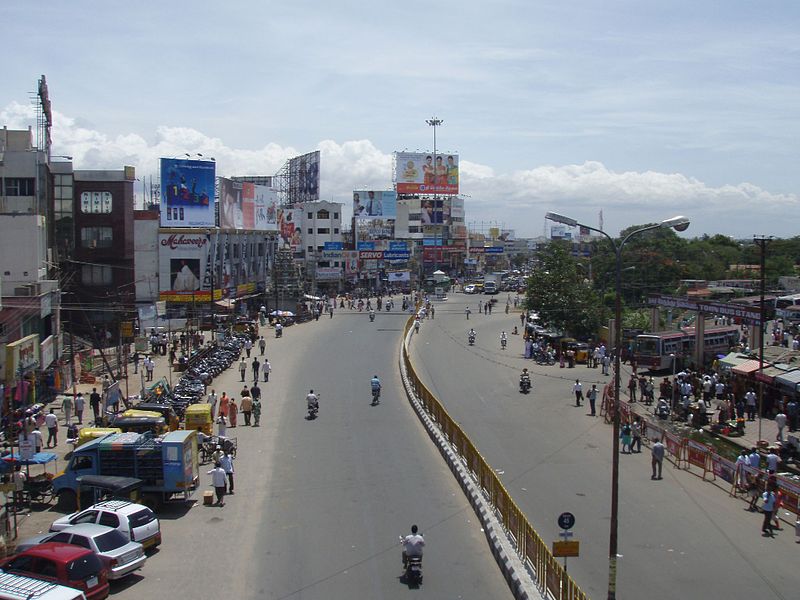 With the intention of providing better services to the city's residents, Coimbatore Corporation plans to extend e-Governance to more areas of administration under the 'SMART' (Specific Measurable Achievable Realistic and Time Bound).
According to sources, the Corporation is in the process of appending digital signature to birth and death certificates and making them available in downloadable format. At present, it has a system wherein the certificates are available at the office of the sanitary inspector concerned.
It is also in the process of bringing in a works management system, which will help the civic body monitor the progress of work by contractors. As part of the system, the Corporation will also be able to monitor works executed and bills submitted by contractors.
As of now, the Corporation only has an e-tendering system and no mechanism to monitor progress of work.
To this effect, the civic body submitted a proposal to the Government, which, after finding it to be novel, has asked the Electronics Corporation of Tamil Nadu to make it a model proposal. According to sources, once the ELCOT evaluates the proposal, the Corporation will be in a position to implement it quickly.