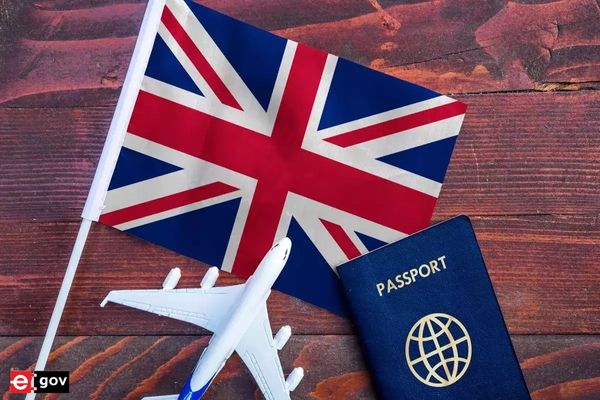 The Indian High Commission in London Monday announced the reinstating of the electronic visa (e-visa) for UK travellers. This is a step that will be warmly embraced given the recent surge in demand for visas to India.
This information was confirmed by the Indian High Commission in the UK through Twitter, which also stated that UK citizens travelling to India will once again be allowed to use the e-visa option.

Vikram K. Doraiswami, the Indian High Commissioner to the UK, announced that they are resuming the rollout of e-visas, which should make it easier for friends from the UK to visit India. The system improvement is ongoing and the visa website will soon be live and open for applications from in the UK.
According to sources, the United Kingdom is now one of the 164 nations listed on the official Indian e-visa website as having the e-visa option.
The exact date of the deployment is still uncertain as of this writing, but the Indian and British travel industries have both welcomed it.
Since Mr. Rishi Sunak became the first Prime Minister of the UK of Indian descent, there have been rumours that India will shortly reinstate e-visas for British passport holders.
According to sources, the COVID-19 outbreak led to the termination of the e-visa service for India. The government reintroduced e-visa to 156 nations last year, but for UK passport holders the said facilities were not returned for a variety of reasons.