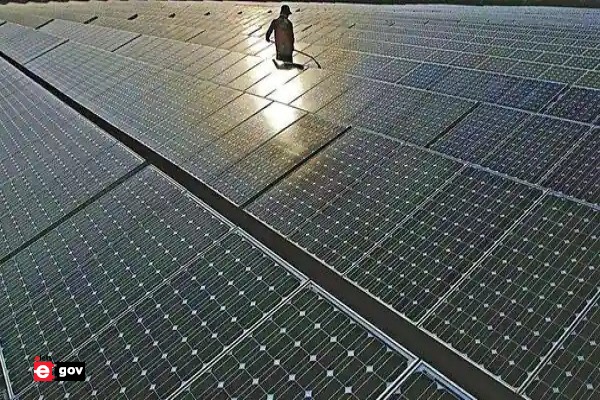 India not only has managed to save $4.2 billion in fuel costs through solar energy generation but also avoided an additional 19.4 million tonne (mt) of coal in the first half of the year, stated a report released on Thursday. The report also said the contribution of solar generation in seven Asian countries – China, India, Japan, South Korea, Vietnam, the Philippines and Thailand – avoided fossil fuel costs of approximately $34 billion from January to June 2022.
The report, a compilation of energy think tank Ember said India had been facing the high price of coal and this is one of the main factors in the ongoing power crises. However, the country managed to save $4.2 billion in fuel costs in the reviewed period and also avoided the use for an additional 19.4 mt that could have further stressed the strained domestic energy supply.
As per the report, the revision in energy development plans of many countries, the volatile international market and the surge in fuel prices owing to the Ukraine-Russia war, must serve as a warning for the continued dependence on fossil fuels.
The report finds that the majority of the estimated USD 34 billion savings are in China, where solar met 5 percent of the total electricity demand and avoided around USD 21 billion in additional coal and gas imports during the period.
Japan saw the second-highest impact, with USD 5.6 billion in avoided fuel costs thanks to solar power generation alone.
Vietnam's solar power has managed to avoid USD 1.7 billion in additional fossil fuel costs, a sizable growth from nearly zero terawatt hours of solar generation in 2018. In 2022, solar accounted for 11 percent (14 TWh) of the electricity demand from January to June.
In Thailand and the Philippines, where the growth in solar has been slower, the avoided fuel cost is still notable, the report said.
Also Read | UP cabinet clears Bioenergy Policy to promote production of biofuels
While solar only accounted for 2 percent of Thailand's electricity in the first six months of 2022, an estimated USD 209 million of potential fossil fuel costs were avoided, it added.