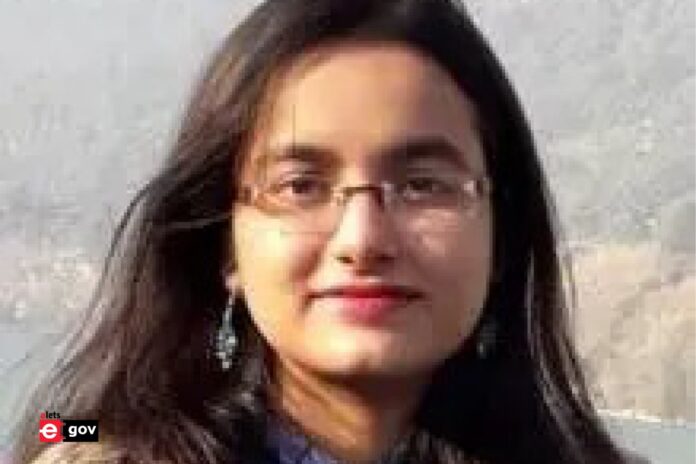 An officer of West Bengal Cadre, IAS Neha Banerjee has been appointed as Officer-on-Special Duty (OSD) to Chief Secretary of West Bengal Government.
An IAS of 2020 batch, she was made Assistant Magistrate cum Assistant Collector, Nadia (West Bengal) where she brought many scientific methods in the governance of the district. The Nadia District administration has been actively taking steps for scientific protection and unabated flow of the Jalangi River -the lifeline of the district's ecosystem, livelihood and culture.
Having finished her assignment in the Nadia district, she joined the Ministry of Corporate Affairs as Assistant Secretary. An alumnus of IIT Kharagpur, She topped the 2020 UPSC exam with All India Ranking 20.