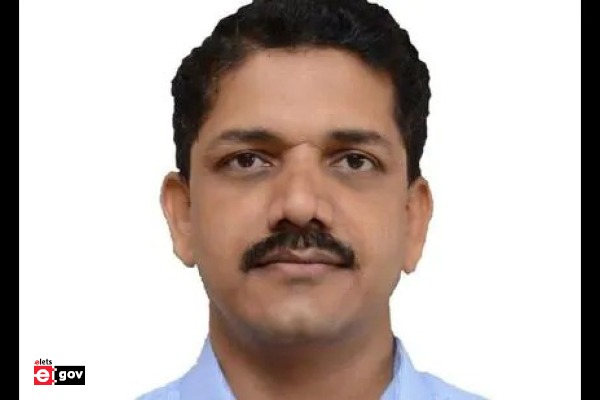 The government of Maharashtra has appointed Dr Shrikar Pardeshi as the secretary of Devendra Fadnawis, the Deputy Chief Minister of the state. Whereas Bhausaheb Dangde has been transferred as Municipal Commissioner, Kalyan Dombivali Municipal Corporation. The State of Maharashtra has recently witnessed change in the government as one of the factions of Shivsena sided with the BJP to bring down the Shivsena- NCP- Congress- led coalition government.
The 2001 batch IAS officer of Maharashtra cadre, Dr Shrikar Pardeshi, has previously worked in the Prime Minister Office (PMO) from 2015 to 2020. As a public servant for the past 19 years, Pardeshi has devoted much of his career to community-led initiatives in sanitation, water, and education. While serving at the PMO, he was part of the team that implemented the Swachh Bharat Mission, the world's biggest sanitation campaign in which over 100 million toilets were built.
Bhausaheb Dandge, a Maharashtra State service officer, was recently promoted to the Indian Administrative Service (IAS). He was working previously as Chief Executive Officer (CEO) Zila Parishad, where his work transformed the district health system. Three flying squads have been set up during his tenure at the district level and they are operational 24 hours a day.