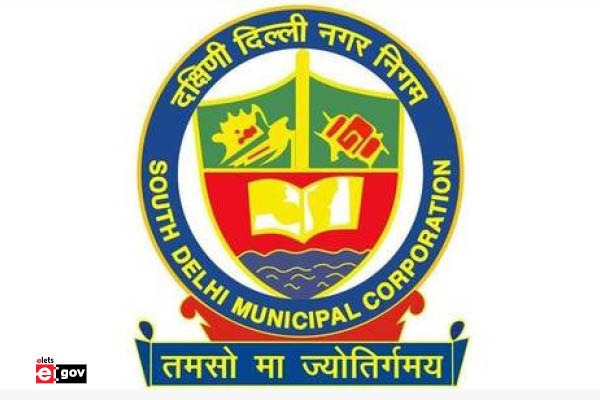 In a bid to augment civic service delivery and tax collection, the South Delhi Municipal Corporation (SDMC) has developed and implemented over 20 Information Technology (IT) services under the 'Civic Service Suite'. The initiatives have helped the corporation to deliver anytime-anywhere services to people and hassle-free tax collection.
People can make use of the service through their smartphones by generating a one time password (OTP). Also, people can avail the services at their nearest common service centre (CSC) or 'Jan Seva Kendra'.
Further, to make processes convenient for people, online payment options including online challan, Paytm, POS, debit/credit card, and internet banking have also been offered as payment options. Citizens can download different types of certificates and licenses for free at any time and the same can be verified by scanning the QR code printed on it.
The e-services and digital platform of SDMC came in handy for citizens during the COVID-19 pandemic and enabled them to avail services without visiting the government offices.
According to a report by India Today, as of now, the online system has been leveraged to issue more than seven lakh birth certificates and over two lakh death certificates, more than 29,000 factory licenses, over 36,500 general trade licenses, 3600 health trade licenses, 5400 veterinary trade licenses. Apart from this, the community buildings have been booked over 2000 times.
Also Read | SDMC launches six new online applications
Further, the online system enabled the civic body to register and collect property tax of over 13 lakh registered properties.