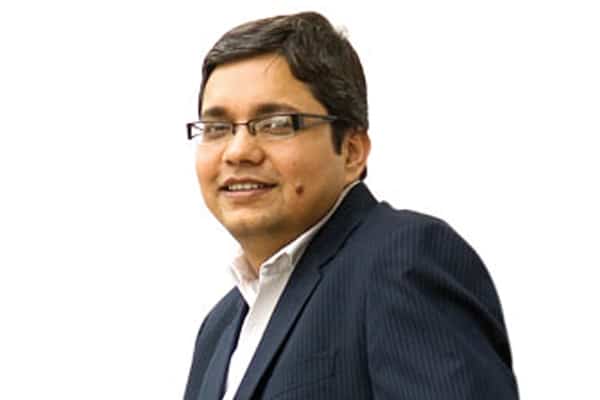 'Housing For All' one of the most ambitious programmes of the Government of India is being translated into different states by the state governments to provide affordable homes, especially to the poor. This is a humongous task considering the massive population of migrant labourers in Indian cities that are one of the targetted population under the programme.
Well, making strides in grounding and delivering affordable housing to the people of Rajasthan, the Rajasthan Housing Board (RHB) under the Government of Rajasthan is making commendable efforts to provide an abode to every fellow citizen. RHB, in the past one year, has made a World Record by selling 1213 houses in just 12 days. The phenomenal sales figures were possible by leveraging technology interventions and an innovative approach owing to the fresh perspective of Pawan Arora, Commissioner, RHB. At the time he took over as RHB Commissioner, in 2019, the Board was in a dire state and talk were going around about its dissolution or merger. His fresh perspective towards clearing the inventory and selling over 20,000 unsold houses and recurring efforts to upgrade operations kept the Board afloat even in tough times like the COVID crisis. And, the record-breaking sales were a result of these coupled with initiatives like 'Budhwar Nilami Utsav', 'e-Auctions', CM Awas Yojana, etc.
Also Read: Rajasthan Housing Board Ensuring Quality Housing for Everyone
Moreover, the RHB not only limit itself to grounding and selling affordable residential units but also ventured into various types of projects giving it a multidimensional space of operations. Under this, projects like Coaching Hub, Chaupati, Fountain Square, 'Apni Dukan, Apna Vyavsay' scheme, etc. were taken up.
Also Read: Housing For All: A Dream Turning to Reality
This edition of the egov Magazine brings forward the story of Rajasthan Housing Board, its contribution towards achieving Housing For All', projects and schemes. Also, it hosts special messages from the Government of Rajasthan – Chief Minister, Minister for Housing and Urban Development, Principal Secretary Housing and Urban Development, and Commissioner, RHB. Moreover, articles from the addresses of renowned policymakers and industry leader from the real estate sector will also be among the inclusions in the Magazine.