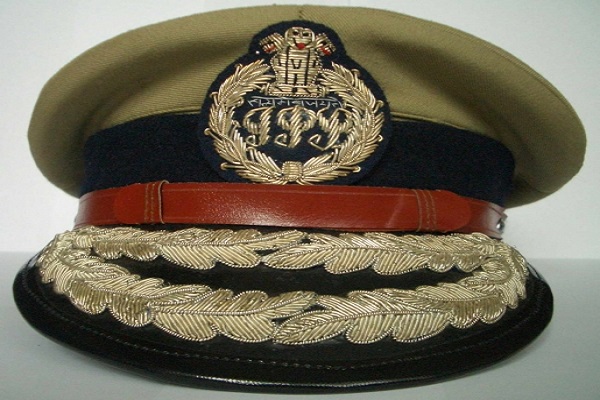 The Government of Gujarat recently issued transfer and posting orders of 10 IPS officers in the state causing a major bureaucratic reshuffle.
Arun Kumar Sharma (IPS 1987-Batch) has been transferred and posted as Director General of Police (DGP), Prevention of Atrocities on SC/ST and Weaker Section.

NN Komar (IPS 1996-Batch) has been transferred and appointed as Inspector General (IG) of Police, P&M.

Amit Vishwakarma (IPS 1998-Batch) will take over as IG of Police, Operations.

V Chandrasekar (IPS 2000-Batch) has been given the charge of IG of Police, Ahmedabad Range.

Ashok Kumar Yadav (IPS 2003-Batch) has been made Deputy Inspector General (DIG) of Police, Bhavnagar Range.

Dr SK Gadhvi (IPS-SPS 2003-Batch) will assume the post of DIG, Prison, Ahmedabad.

Prem Vir Singh (IPS 2005-Batch) has been handed over the charge of Additional Commissioner, Crime, Ahmedabad. He will also hold the additional charge of Special Branch.

Neeraj Kumar Budgujar (IPS 2008-Batch) has been made Superintendent of Police (SP), Sabarkantha.

Chaitanya R Mandlik (IPS 2011-Batch) has been appointed as Deputy Commissioner Police (DCP) (Crime), Ahmedabad.

Jagdish Chavda (IPS-SPS) has been posted as SP (IB), Ahmedabad City.
Also Read: Govt of India reshuffles & appoints 13 IAS officers to Secretary rank
Also Read: Cabinet Committee nod for in-situ up-gradation of 5 IAS officers to Secretary rank
Also Read: Rajasthan Govt reshuffles charges of 5 IPS officers
Also Read: Maharashtra Govt reshuffles charges of 4 IAS officers