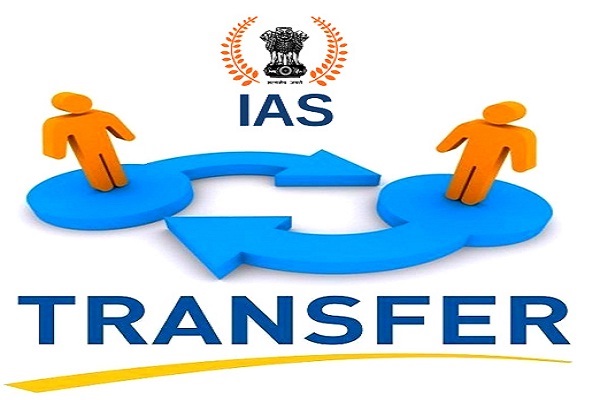 In its recent official orders, the Government of Maharashtra issued transfer and posting notices for four IAS officers causing a minor administrative reshuffle in the state.
As per the transfer order dated January 19, RS Jagtap, (IAS 2008-Batch) has been posted as Collector, Beed. Prior to his new appointment, Jagtap was serving as Joint Commissioner, Sales Tax, Aurangabad.
Three more officers were transferred and posted as per the order released on January 20.
AL Jarhad (IAS 1997-Batch) has been posted as Secretary to Chief Minister, Mantralaya, Mumbai.
Also Read: Bihar Govt reshuffles charges of 7 IPS officers
SR Chavan (IAS 1999-Batch) has been transferred and appointed as Chief Executive Officer, Zilla Parishad, Kolhapur.
Aman Mittal (IAS 2015-Batch) has been posted as Municipal Commissioner, Latur Municipal Corporation, Latur. Mittal is currently serving as Chief Executive Officer(CEO), Zilla Parishad, Kolhapur.
Also Read: Assam Govt transfers 3 IAS officers
Also Read: J&K Govt transfers 4 IAS officers in a minor administrative rejig