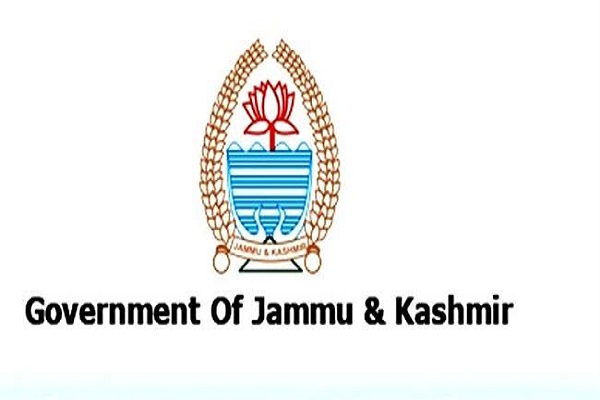 The Government of Jammu and Kashmir, recently, nodded for a minor administrative rejig in the state. The reshuffle in the state's administration includes transfer and posting of four IAS officers.
Bhupinder Kumar (IAS 2011-Batch) has been transferred and posted as Deputy Commissioner, Baramulla.
Anshul Garg (IAS 2013-Batch) has been given the charge of Deputy Commissioner, Anantnag.
Choudhary Mohammad Yasin (IAS 2015-Batch) has been transferred and appointed as Mission Director, National Health Mission, Jammu and Kashmir.
Shrikant Balasaheb Suse (IAS 2016-Batch) will take over as Deputy Commissioner, Shopian.
Also Read: Centre empanels 10 IAS officers as Additional Secretary or equivalent
Also Read: Pradip Kumar Tripathi IAS gets additional charge of Secretary, Textile Ministry
Also Read: UP Govt transfers 15 IAS officers in a major administrative rejig