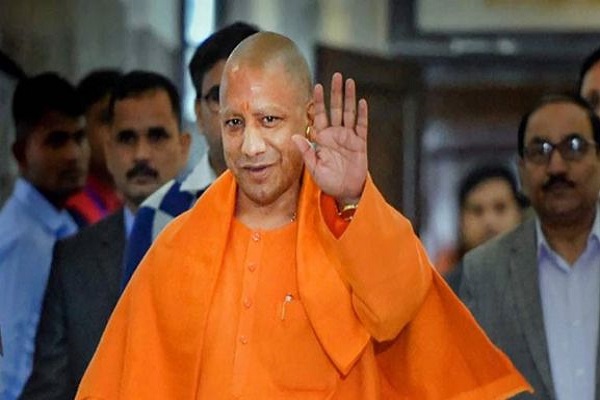 The Chief Minister of Uttar Pradesh Yogi Adityanath added another laurel to the list accomplishments as the State of Uttar Pradesh secured the first rank for implementing the PM Street Vendors Aatmanirbhar Nidhi (SVANidhi) Scheme.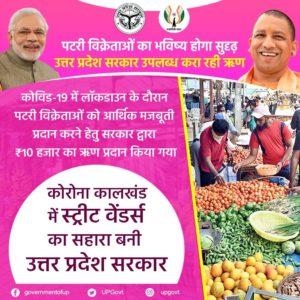 According to Dr. Kajal, Director, Urban Local Bodies, Uttar Pradesh who is the nodal officer for implementation of PM SVANidhi scheme in UP, the State has recorded 6,50,000 street vendors registered on an Aadhar card-enabled portal and thus has created a robust database of street vendors who have come forward to get benefitted from the scheme. Approximately 2,75,000 vendors have got loans in a record time of four months.
Lauding the State, Prime Minister Narendra Modi, today, interacted with the street vendors of Uttar Pradesh who availed the scheme. "Today is a big day for Aatmanirbhar Bharat," said the PM while congratulating banks for sanctioning the loans to the street vendors.
Also Read: MoHUA join hands with Swiggy for PM SVANidhi scheme
Throwing light on the implementation of the scheme, PM Modi said, "The scheme was announced on June 1 and within weeks there were applications online. Looking at the trends in the past, no one could have imagined such a prompt implementation of a scheme for the poor."

The PM, while addressing the street vendors, said, "Many made fun of Jan Dhan accounts, today these accounts will become medium to benefit from the Centre's scheme for the registered street vendors."