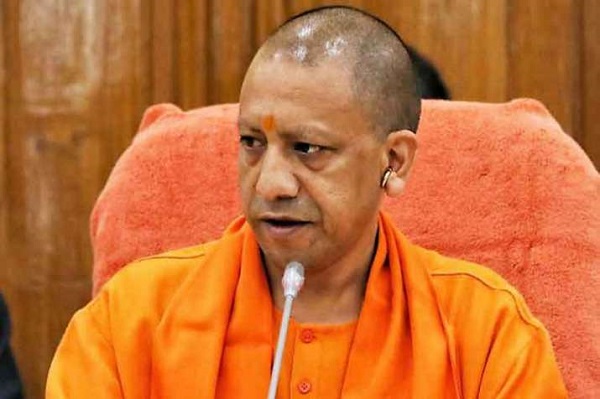 In a significant move to strengthen e-governance in Uttar Pradesh, the State government on October 24 announced that UP's first data centre would be set up in Greater Noida. As reported by a national daily, the data centre project is worth Rs 600 crore and will be built on 20 acres of land area in Greater Noida.
According to a government statement, the data centre will be a state-of-the-art facility equipped with advanced technology. It will not only strengthen the e-governance in the State but will also open up employment opportunities for the youth and will aid IT business in the State and elsewhere.
Also Read: PM SVANidhi scheme: With 6.5L registrations UP tops in PM SVANidhi implementation
As per the State, "Open access will power the data centre park. Due to lack of n appropriate data centre, data from all parts of the county including Uttar Pradesh is stored abroad," reports the national daily.
Also Read: Lucknow Metro aims for better last-mile connectivity, join hand with Rapido Bike
The data centre project aims to keep data of the citizens safe within its boundaries. As per the government's spokesperson, Chief Minister Yogi Adityanath has directed the officials to arrange an appropriate land for the project. It is expected that following the setting up of the data centre UP will attract more companies to set up their businesses in the state.