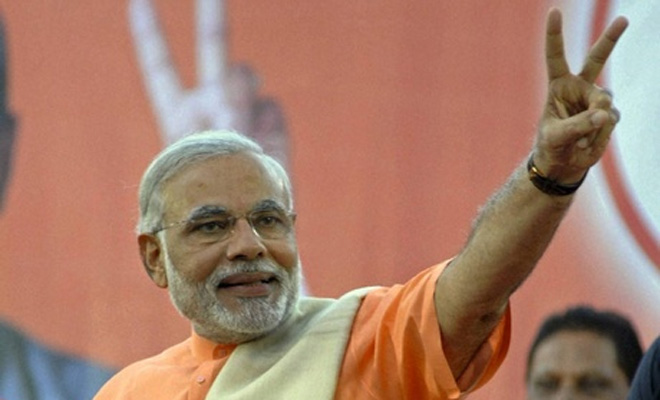 In his maiden Independence Day speech from the ramparts of Red Fort, Prime Minister Narendra Modi made a special reference to India's IT power and role of eGovernance and mGovernance in the coming times. Explaining his vision of "Digital India", the Prime Minister said every village of the country would be connected with broadband and other online facilities, including distance education in the schools.
He also spoke about a network of telemedicine in places with shortage of doctors. With the citizens of India having an easy access to mobiles now, Modi also expressed his opinion in favour of Mobile Governance. He also talked about the times when every poor person would be able to operate his bank account from his mobile phone and access other government services like submitting applications, clarifications and approvals online. eGovernance, according to the Prime Minister, refers to "easy governance", "effective governance" and also "economic governance".
eGovernance paves the way for good governance, he stressed. Similar to the railways that provides connectivity to the country, it is the IT that has the power to connect with each and every citizen of the country. According to the Prime Minister, the problem of excessive import of commodities into India can easily be resolved by the youth of India.
Also Read: Tamil Nadu sets benchmark of eGovernance in India
He focused on the products to be exported from India to be of 'zero defect and zero effect', referring to the quality of products as well as their negative impact on environment to be negligible. Urging the youth of the country to actively participate in research and development activities, the Prime Minister applauded the role of country's youth in transforming the global image of the country. He praised them for bringing the laurel of being the world IT power to the nation. Leveraging the benefit of IT power, he urged the Indian youth to realise the "Digital India" dream. He said the beneficiary of this "Digital India" has to be the underprivileged and village folks of India.