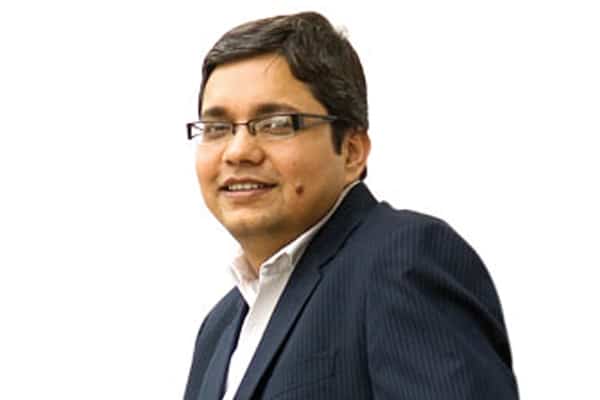 As an aid for the Agriculture market to bounce back from the economic crisis, the Government of India has been actively taking initiatives. From the setting up of online procurement portals, doorstep delivery of food grains and other agroproduct services to constituting new policies to empower farmers to sell their produce out of the conventional mandis, Government of India has been actively pillaring India's agriculture sector.
A significant move to stabilize the dwindling economy, the Government of India rolled out Aatma Nirbhar Bharat Abhiyan under which a massive stimulus package of Rs 20,000 crore was released. However, a major chunk under the package was focussed on strengthening agriculture, tribal and rural businesses, and micro, small and medium enterprises. Moreover, during the COVID era, the authorities introduced technological aids to help farmers to sell their farm produce amidst the crisis.

Further, another major push to the agriculture, rural and tribal economies were observed following the 'Vocal for Local' campaign launched by the Hon'ble Prime Minister Narendra Modi. The campaign focussed on not only empowering indigenous produce but is also stimulating the local producers to improve the quality of the produce. Moreover, the storage capacities, the transportation of agro-goods has also been brought under the spotlight for improving the supply chain.
In a major move to aid farmers directly, the government came up with Kisan Credit Card (KCC), a one of a kind initiative, to provide easy credit to farmers for their expenses. This move is aimed to provide farmers with more purchasing power for agriculture equipment, seeds, manure, or any other requirements or needs. Moreover, in a recent move, the State Bank of India launched an online portal for Kisan Credit Cardholders to check their credit limits and apply for revisions if needed, without physically visiting the bank.
Also Read: MSMEs & Transport Striding Towards Growth : Nitin Gadkari
This edition of eGov Magazine is the Agriculture Special Issue. With this, the magazine brings the policymaker's perspective and insights from industry leaders on how India is empowering its agriculture and related industries. The magazine will also open doors to all the significant facts on India and Brazil's bilateral relations considering the Agriculture sector. Further, how technology is driving Agriculture towards transformation is another aspect highlighted in the eGov magazine's Agriculture Special Issue.