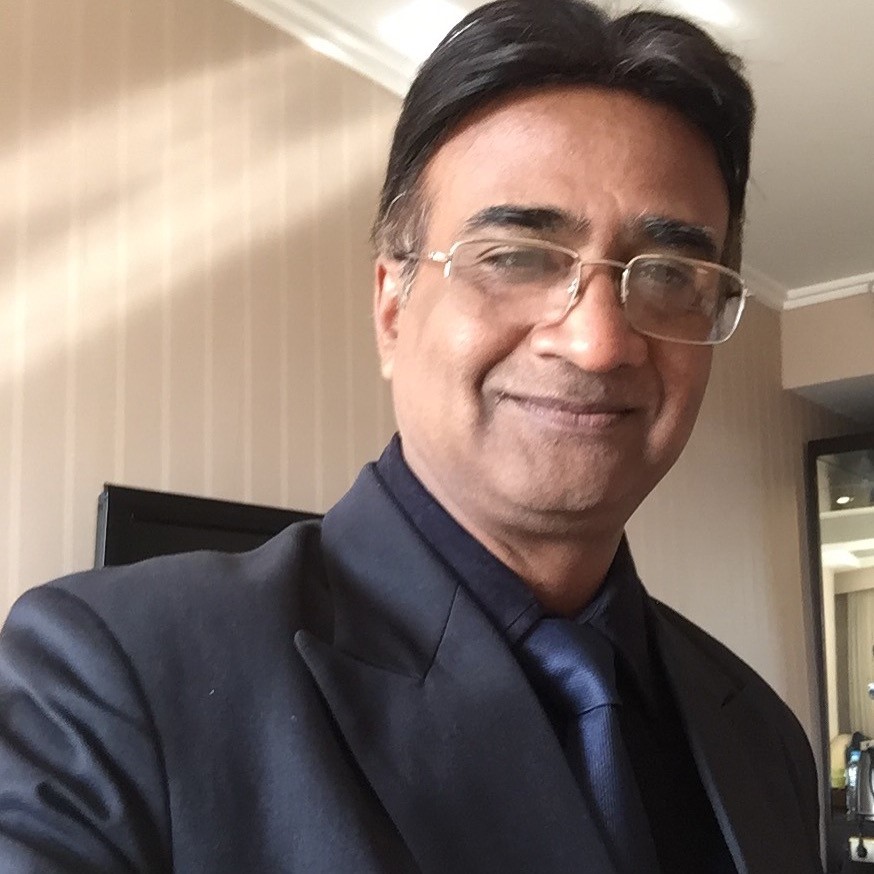 The objective of TRIFED is to instill the necessary marketing skills among the tribal artisans and craftsmen and provide them exposure to the global marketplace, says Pravir Krishna, Managing Director, Tribal Cooperative Marketing Development Federation of India Ltd (TRIFED), in an interview with Souvik Goswami of Elets News Network (ENN).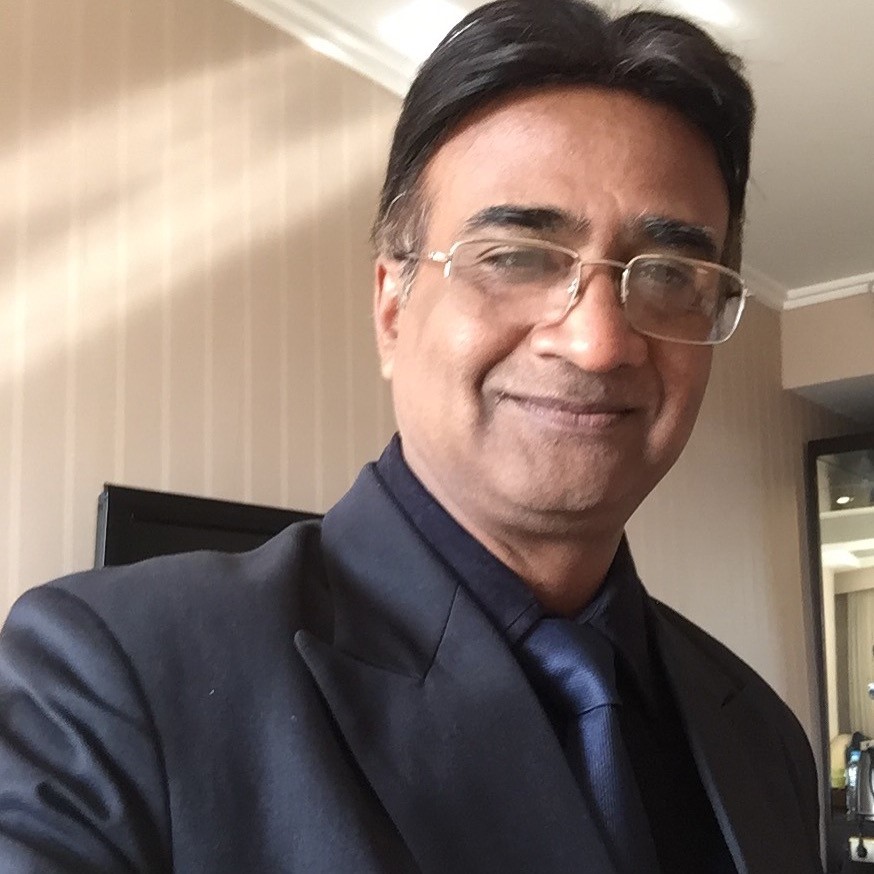 What has been the growth path of TRIFED in the recent past?
TRIFED looks after tribal coFtrmmerce. The handicrafts and forest produces constitute around 70 percent of the tribal income. The organisation is involved in promoting tribal products and providing skill development opportunities and market access to help craftsmen sell their produce. We are on a high growth path for over the last two years. We have quadrupled our turnover with improved sales and procurements. We are benefitting over 2.5 lakh tribal handloom and handicraft producers.
The Ministry of Tribal Affairs has notified the Minimum Support Price Scheme through which we want to create additional income for around 1.1 crore tribal households by providing the minimum support price for almost 50 varieties of minor forest produces. This scheme could prove to be a gamechanger if implemented well. We are also looking forward to add value to tribal products under the Van Dhan programme by helping tribal collectives to market their products.
TRIFED has provided employment and additional income to more than 1.5 lakh tribals with sourcing of handlooms and handicrafts rising by almost 500% and their sales by 97% over the two years. A turnaround is happening with TRIFED aiming to double this in the coming year with ambitious expansion plans to provide employment to an additional 5 lakh tribal artisans.
VanDhan with its new Guidelines will reach 1.5 cr tribals spread over 307 districts in 27 States of the country and an integrated IT platform to deliver this is being put in place with the CSC network in coordination with the chosen district units.
How is e-commerce helping in the promotion and sale of the tribal produces?
TRIFED has about 103 retail outlets across the country. We are promoting tribal handmade products in a big way by leveraging online marketplaces. We have got into partnership with Amazon, Snapdeal, Flipkart, GeM and our own portal, Tribes India. We started with a very conservative sum of Rs 1,000 about six months ago which has now grown up to about Rs 30 lakh. We hope to grow our e-commerce to a large scale and aim to achieve sales of Rs 5 crore through the e-portal. Although it may look a fairly huge amount, we are optimistic about achieving the target as the online marketplace is accessible across the globe providing due exposure to our artisans.
As we talk about providing market access to the local tribal craftsmen and artisans, there still exists a gap, especially while attuning to the global market. Do you have any awareness or skill development programme in your agenda to bridge this gap?
The Indian tribal artisans are extremely skillful and their art has been carried forward for over generations. They produce a phenomenal quality and amount of work. What they lack is marketing ability as they reside in forests or remote locations. They tend to get involved with middlemen who buy their products and produces at nominal rates and sell them in the market at much higher prices. TRIFED has been trying to bridge this gap. We have already registered 2.5 lakh tribal artisans whose produce is sold in big markets through our retail outlets and portals. We also organise Aadi Mahotsav exhibitions to promote tribal crafts. In the recent Delhi Aadi Mahotsav, sale worth around Rs 18 crores was made in 15 days. In the value chain of commodity, tribals get around 20 to 30 percent. By providing them access to large market places, this value would increase by 80 percent. This is how we are trying to bridge the gap between the tribal craftsmen and the customers across the world.
Do you plan to expand such exhibitions across not just metros but to tier-II cities as well?
We have expanded the Aadi Mahotsav across 200 centres in the country across tier-I, tier-II and tier-III cities. Earlier, it used to be a difficult task to convince artisans to participate in these exhibitions but now they approach us for availing the opportunity to exhibit their produce. We now have a waiting list of around 500 artisans who want to participate in the Aadi Mahotsavs. All the profit that is generated in these exhibitions is given to them along with free stalls, transportation and lodging in the cities where the Aadi Mahotsav is conducted.
What new plans you have in the pipeline?
To implement the Minimum Support Price Scheme in order to provide remunerative price to around 1.1 crore tribal households by surpassing the middlemen is a big challenge in front of us.
We also aim to help the tribals to value add in order to sell their products in the market at higher prices. For example, tamarind in its raw form sells at around Rs 30 in the market. However, the deseeded and defiberised form would sell at around Rs 120. Further, the more refined forms such as powder, chutney or sauce would sell for around Rs 400. These primary level value additions can be done in the village itself. We first want to provide tribals the Minimum Support Price (MSP) for their produce and then give them access to facilities to value add and then sell at much higher price. We are facilitating them to increase their income to at least four times through MSP and value additions. This is the next big challenge TRIFED is looking at.
How is TRIFED utilising technology to achieve its goals?
Every business transaction is done on a digital platform. TRIFED is 100 percent digitised and the tribals are trained to use the digital modes.
What is your vision for TRIFED in the next five years?
Our idea is to induce tribals to learn the necessary skills to meet the big market needs. We give them little inputs on design, colours or market trends and they produce world class products. Our motto is "More the Merrier". We want to connect with the 5.5 crore tribals living in forests and convince them that they can grow and add to their income without changing their basic ethos. We want them to be experts in marketing. We want them to get the value they deserve and not fleeced by people who predate on their capabilities.
Also Read: Government empanels 77 IAS as Additional Secretaries
Is there any plan for global collaboration?
Yes, we have written to 100 embassies and plan to send our tribal artisans to international exhibitions, both cultural and commercial. It is the first time we have approached the embassies and I am sure our craftsmen will win at the world stage as well. We have tied up with Amazon Global and are putting the products on display at a price which is five times higher than that of India. Tribal commerce has its own dynamics, rhythm and beat. There is no reason why it cannot beat the commercial market.