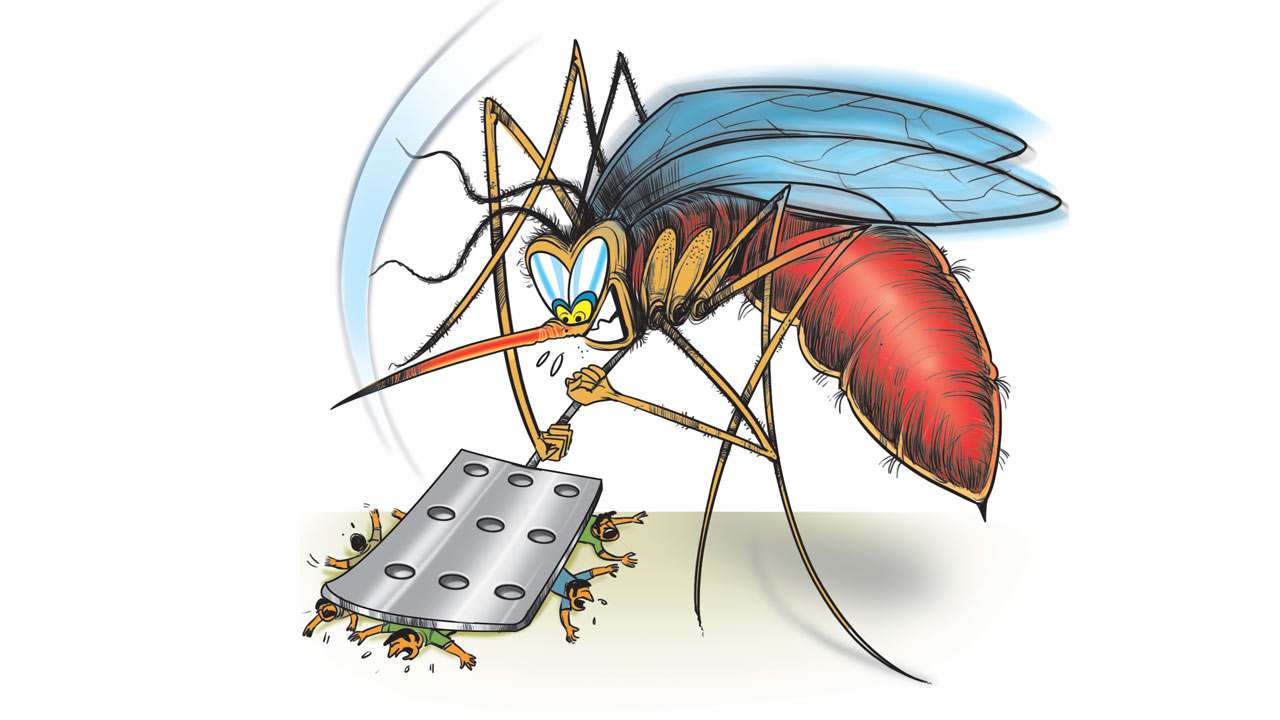 The Ahmedabad Municipal Corporation has step up its efforts to stop the spread of Malaria in the city, for which the civic body is focusing on mosquito breeding sites and creating awareness among city residents.
Launching the anti-malaria drive on World Malaria Day on Thursday, the municipal corporation has prepared a detailed roadmap to make the city free from malaria, a civic body official said.
The civic body has also sought participation from the citizens to achieve the goal. People have been asked to keep a vigil in their homes and surrounding areas an report any possible mosquito breeding ground to the municipal corporation.
An awareness programme has been launched to cover educational institutions, commercial and residential areas in different phases. Also, the civic body offiials are creating awareness about how to treat malaria.
Also Read: Gujarat's Way of Connecting Governance with Citizens
The Ahmedabad Municipal Corporation has taken a pledge to make Gujarat malaria free by 2022. The civic body also plans to purchase portable hand-operated thermal fogging machines, vehicle-mounted and portable cold fogging machines.