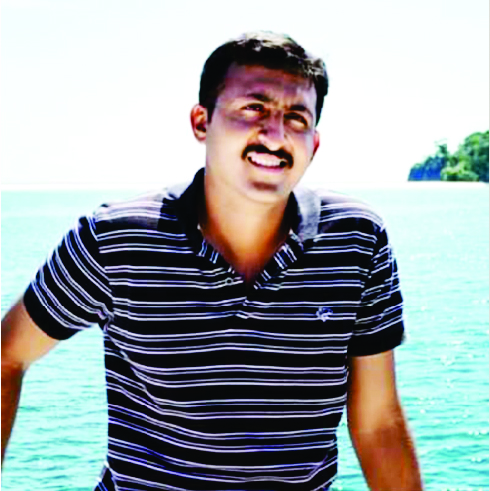 Different head ends will be integrated in the ICCC and artificial intelligence or analytics will be used so that decision makers have ease while taking decisions and there is a uniformity in the decision making process, says Saurabh Mishra, Additional Commissioner and Additional CEO Municipal Corporation Chandigarh, in conversation with Priya Yadav of Elets News Network (ENN).
The emphasis of Chandigarh Smart City Limited is to set up Integrated Command and Control Centre (ICCC) and now it is at a stage that modalities have been worked out. Can you please tell us what all it will have?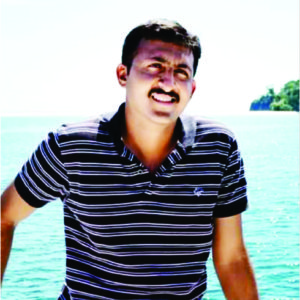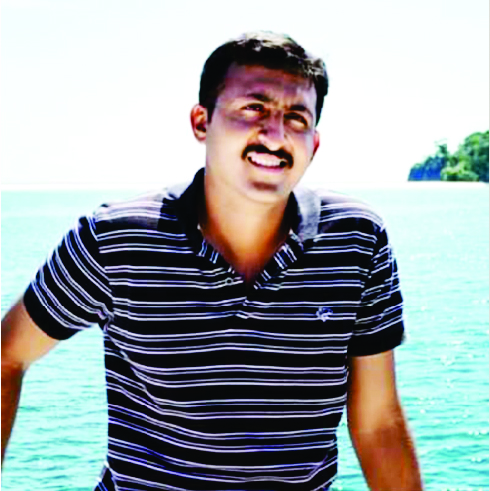 Initially our estimate was that of Rs 270 crores which was brought down to Rs 200 crores. To do this we removed the city wi-fi component. Apart from that we had 20% margin which we removed. So we have pulled it down to almost less than Rs 200 crores. Integration is one of the major parts which has been over emphasised. There are different head ends. For example here the solid waste management is a head end, water SCADA is a head end, cameras or city surveillance projects are head ends which have different API (Application Programme Interface). These APIs have to be integrated in the Integrated Command and Control Centre through a proper solution. So that if there is a variation in the platform or the integrating platform is not agonistic, the integration is there. Whatever data you are getting through the ground based sensors or the ultimate API of that particular hat head, that is integrated into your ICCC and you have life demonstration or your data is being stored as live or secondary data and you have recoverable data or data recovery.
What is your vision of the real time use of the ICCC for decision makers?
There is a real time feed—you have monitors, you have screens and you will have a dashboard where these real time feeds will be coming and demonstrated in a way that you can make decisions out of it. So what other cities have done or has been seen, initially integration has been so tough that people are focusing more on integration. Our vision is that after integration and the display and display on the dashboard, it helps us in decision making. It is a self learning mechanism which learns on the previous scenarios and it gives us a use case. For example if there is a fire the system in itself should, after detecting the fire, first starts the camera at the ground level terminal, which catches that incident as fire. It should automatically catch that incident that there is temperature variation, etc. It gives an alarm to the dashboard and the dashboard automatically gives message to fire brigade, police, traffic control, gas utilities, etc. This is a primal example… in actual it is much more complicated. There are incident detectors that are very sensitive which can even detect if you are pulling out a gun out of your pocket, or if you are not wearing a seat belt on the front seat, or if your pillion rider is not wearing a helmet.
How will the integration of all the data in ICCC go towards effective governance ?
Different head ends will be integrated in the ICCC and artificial intelligence or analytics will be used so that decision makers have ease while taking decisions and there is a uniformity in the decision making process. When the coordination gets mechanised it will become much more effective and easy. And this system will learn on itself. It will give you a complete worksheet about any incident, what time it took place, what was the reaction time, who was informed about it and the person who was informed and what action he took in how much time. This learning will improve on itself. So it is aimed towards getting it effective.
What are the other projects under Smart City that Chandigarh is focussing on?
We are doing a big project of over Rs 3,000 crores in Sector 43 that is in the retail sector which is basically land development. It will be a PPP project. There is an e-governance project of about Rs 25 crores. We will have an integrated transport system as well which will be very state-of-the-art. We will have 80 ATCS – automated traffic controlling systems. It will be part of the ICT component. Doing city surveillance, ITMS, ATCS, e-governance, cyber security – all this will be part of the ICT component.
How do you envisage generating revenue out of the data that ICCC will get from ground level?
We are looking for models of data monetisation so that all the data that we are going to get can be used for generating revenue as well. We are getting TBs and TBs of data and we can do double blinding of that data. For example we can change or camouflage the names, remove the statistics like gender, age etc. And that raw data would be of interest to several stakeholders. For example, we have data on traffic coming in, like which road has more traffic at what time of the day. Some companies that are into advertisement would want to know this information. They will pay for this data. If we could have a portal that would automatically auction this data it would be really helpful.